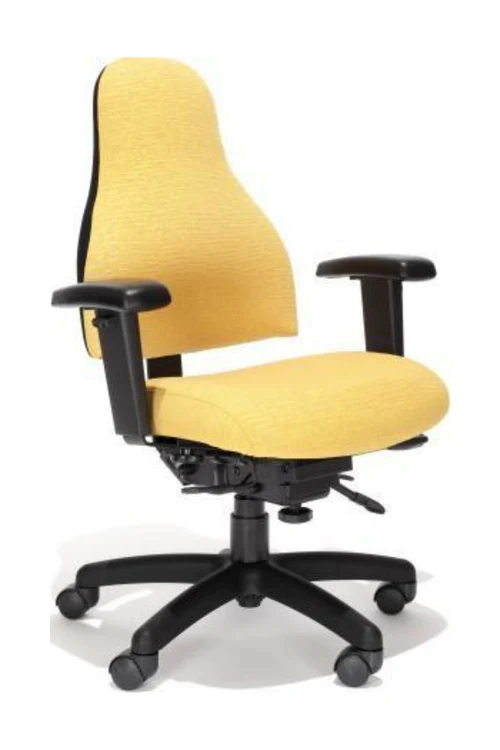 RFM CARMEL 8200 SERIES MEDIUM BACK TASK CHAIR [8215]
Usually ships within 7 to 14 business days

Incase the product you want is out of stock, please contact us. We can update you on availability or offer alternative solutions. We're here to help you get what you need.
RFM's "ergonomics first" commitment is evident in the Carmel. The unique design with the narrow upper back shell encourages a "shoulders back" posture, which is the way the body was naturally designed to sit. Body-cradling thoracic support is created by adding a special thoracic ridge for optimal comfort. With tractor seats included as standard options, your body will feel the difference Carmel's ergonomic seating provides.
Back design promotes "Shoulders Back" posture, which reduces stress.
Thoracic support achieved through narrow upper back shell and special Thoracic Ridge.
Unique design reduces elbow interference with the chair back providing greater freedom of motion.
Three control options.
Comfortably accommodates up to 300 lbs.
Meets CAL 117.
25" nylon resin base.
55 mm dual hooded black casters.
Read more: Task Chair vs Ergonomic Chair: Which Is Right For You?
Offered in seven seat options including the new 1500 deep tractor seat.
Articulating headrest available. Please call for options not listed on site.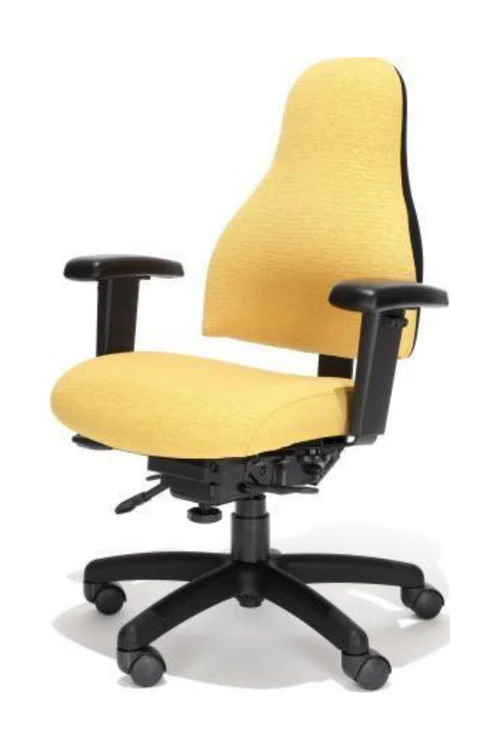 Chair Configurations: RFM Carmel 8200 Series – Medium Back Task Chair [8215]
** All Fabrics that are not classified as quickship will take about 10 Business days + additional fees apply * *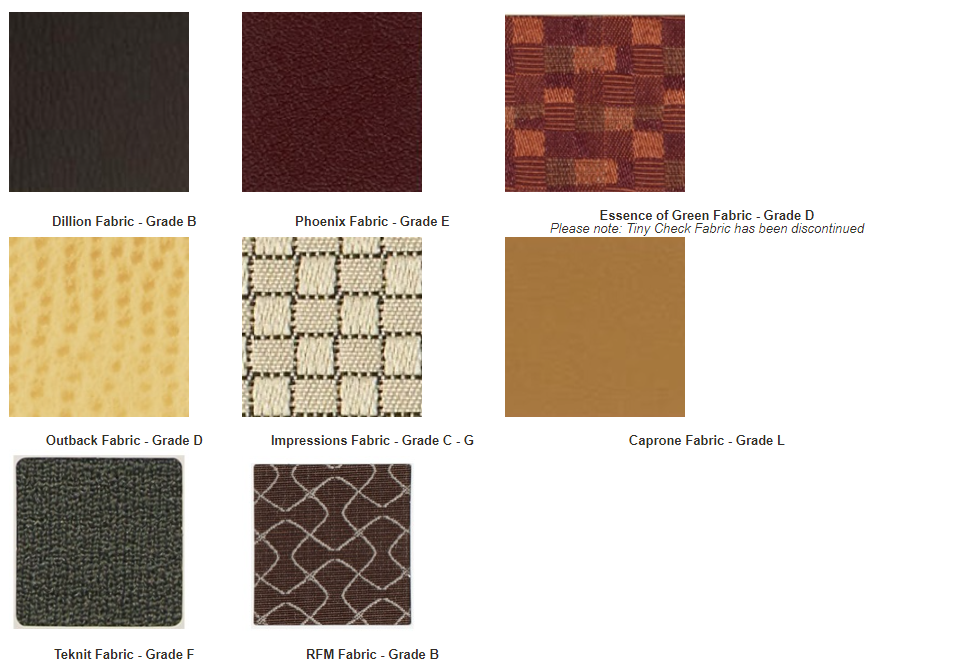 Free Shipping Program
Most orders over $85 ship FREE within the continental United States. Shipments to Alaska, Hawaii, Canada, Mexico, U.S. territories, APO, and FPO addresses do not qualify for the free shipping program.
General Shipping Information
Most items ship via UPS Ground service. Some smaller items may be shipped via USPS instead. Desks and larger shipments may ship via a freight carrier.
If your items ships via common carrier (freight), the freight carrier will call to schedule an appointment for delivery. Our standard/free shipping includes curbside delivery. There may be extra fees for liftgate (lowers the product to the ground), residential, or inside delivery. Call us for more information. Note: It is important for you to immediately inspect freight shipments for damage and to note this on receiving paperwork. Call us immediately if your product arrives with shipping damage.
UPS and freight are not available to APO and FPO addresses. Call us if you have questions on shipping options to your location.
UPS items do not usually require a signature for delivery but this is at the discretion of the driver. Signature may be required in high risk areas.
We will email you an estimated ship date, and tracking information as soon as this is available.
Read more: Task Chair Vs Office Chair