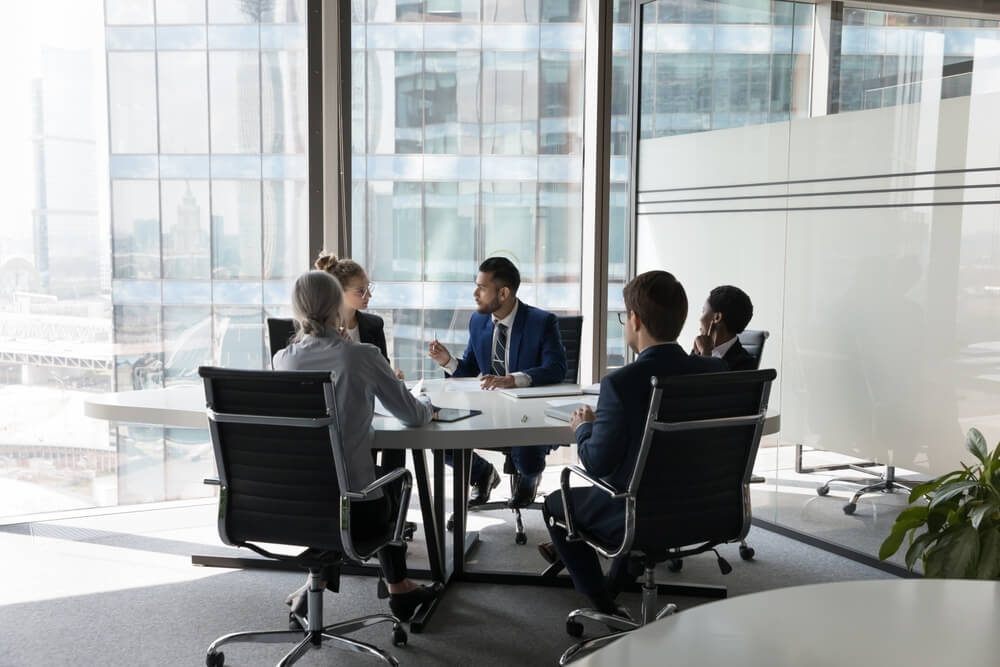 We are a diverse group of professionals united by a singular passion: creating ergonomic office solutions that stand the test of time. Drawing from myriad backgrounds, we believe our collective experiences enrich our offerings, making them as unique as they are functional. From ergonomic desks and chairs to keyboards, we strive for innovation, comfort, and sustainability.
Our Core Values
Commitment to Durability
Our brand stands as a testament to the long-lasting nature of our products. We understand the significance of our role in crafting workspaces, and we ensure that every product emanates quality and longevity.
Cherishing Every Milestone
At Ergoprise, we celebrate every achievement, big or small. While accomplishments are lauded, challenges are viewed as learning curves, propelling us to continuously improve and innovate.
Teamwork Makes the Dream Work
Our philosophy revolves around a collaborative approach. Whether it's brainstorming for a new product design or fine-tuning details, every team member is involved. We believe in diving deep into every task, emphasizing the importance of the collective over the individual.
Collaborative Innovation
Every voice matters. At Ergoprise, we encourage open dialogue, ensuring everyone has a say in our creative process. We start with a seed of an idea, then refine, test, and enhance, ensuring our products are always a step ahead.
Building a Community
It's not just about furniture; it's about the people who use it. We take pride in the community we've built, both within Ergoprise and with our cherished clients. We stand for diversity, inclusivity, and a shared vision to make workspaces ergonomically efficient.
Together, We are Ergoprise: A synergy of designers, innovators, and ergonomic enthusiasts.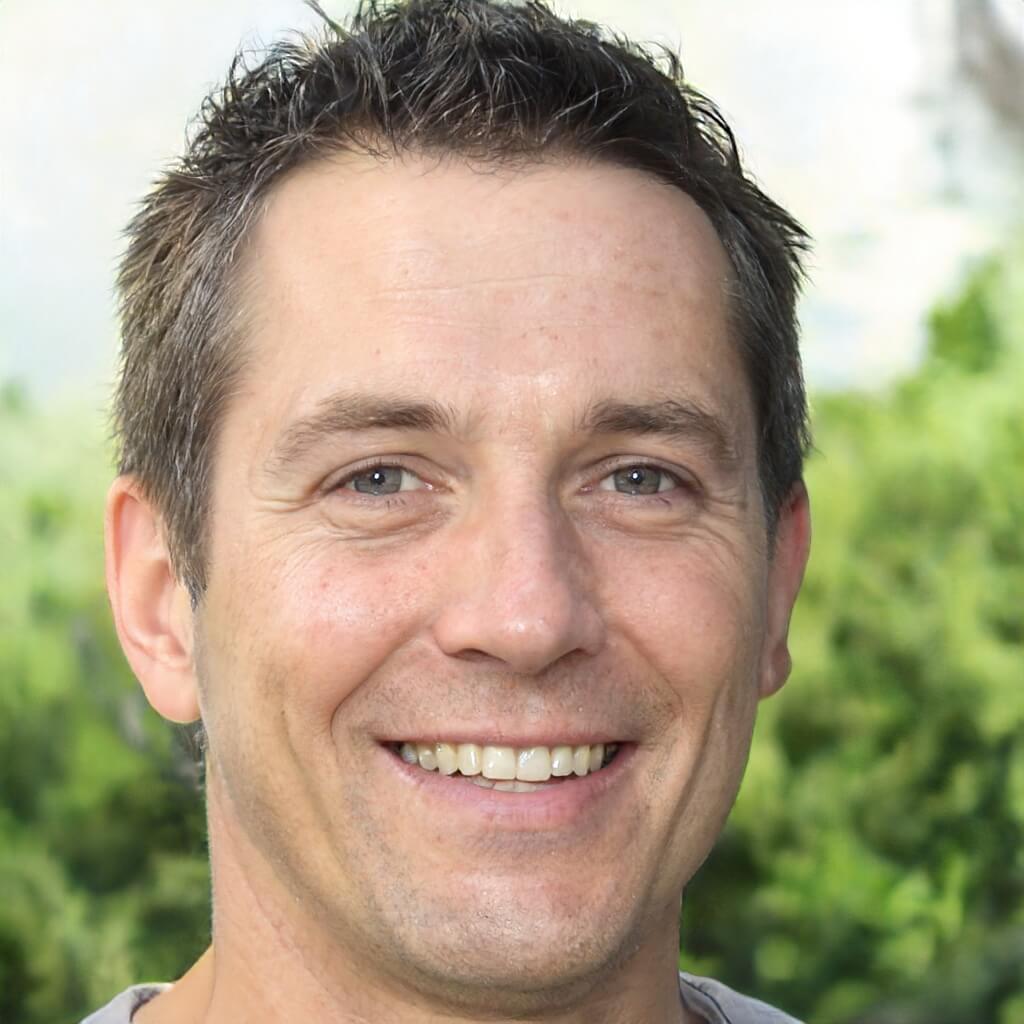 Elias Kanden is the CEO of Ergorise. He has over 20 years of expertise, specializing in transformative furniture design.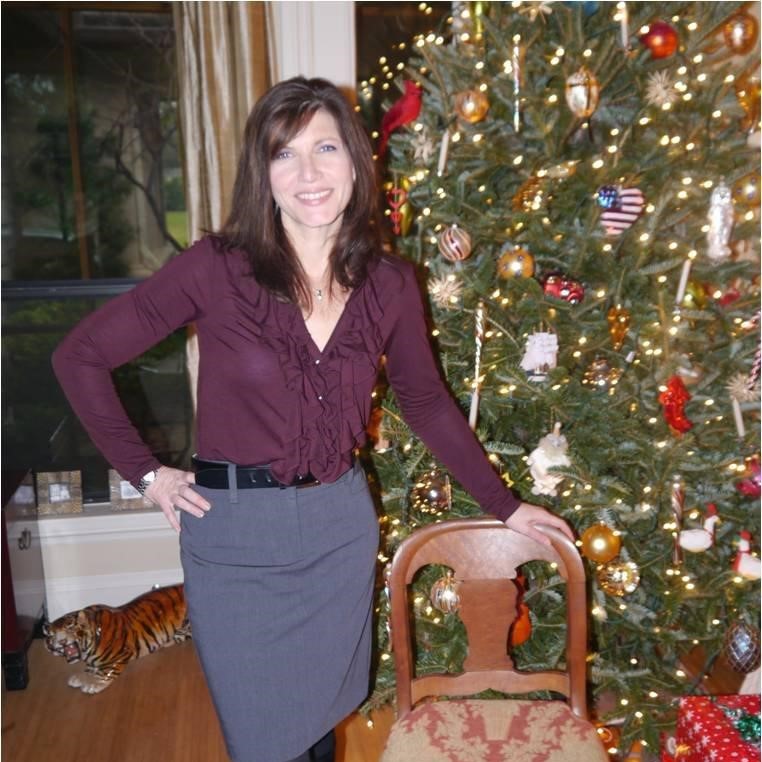 Since stepping into her CFO role in 2022, she has been instrumental in formulating and implementing robust financial strategies that align with the company's vision of providing top-tier ergonomic solutions.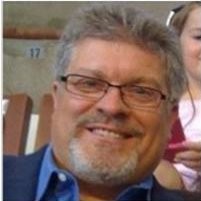 Peter Gilbert plays a pivotal role in shaping the company's strategic direction and operational excellence. he has been instrumental in amplifying the company's market presence and fortifying its commitment to ergonomic solutions.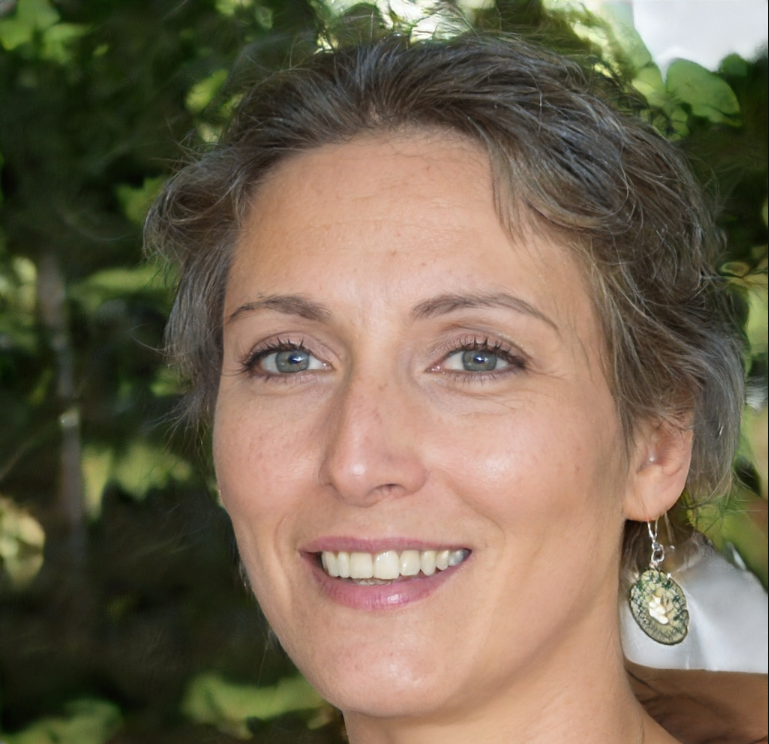 Leading the financial domain at Ergoprise, Alicia ensures the company's economic growth and stability. With a rich history in investment banking and financial analysis for tech-based startups, she offers a unique perspective. Alicia graduated from Harvard with a degree in Economics.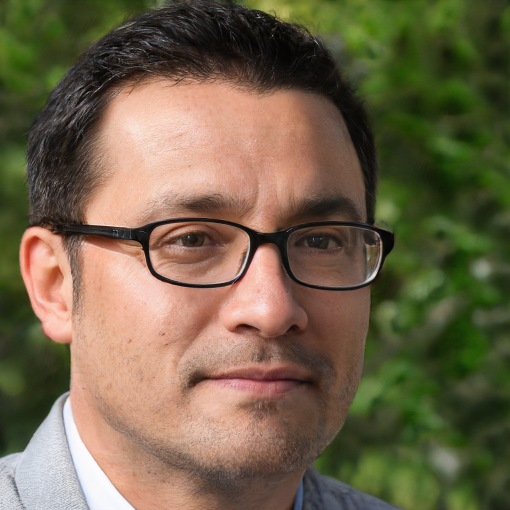 Brad focuses on expanding Ergoprise's reach and customer base. Having previously worked with leading tech companies, he understands the essence of evolving in a digital age. He graduated from Caltech, specializing in Digital Marketing.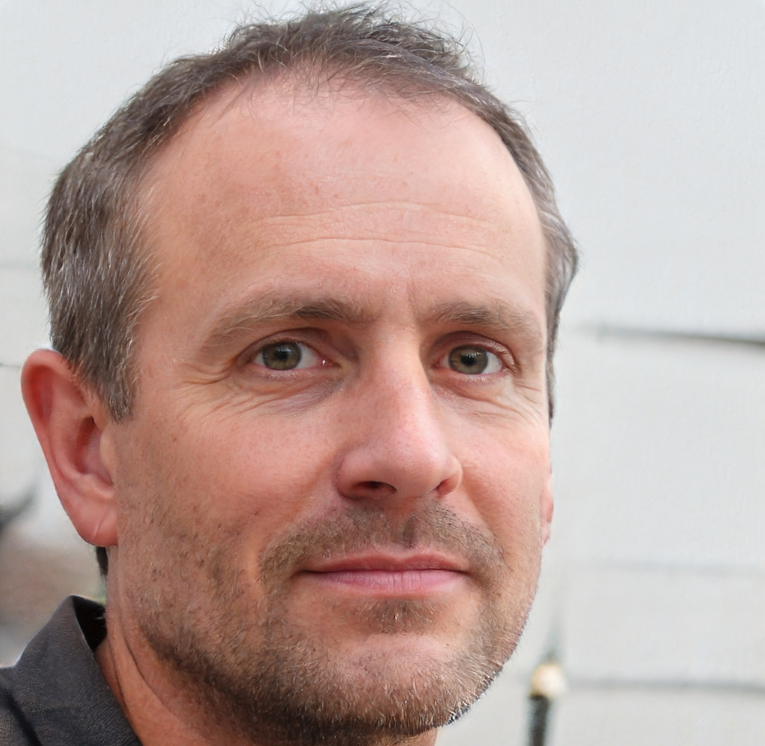 James enhances the digital presence of Ergoprise, ensuring customers experience state-of-the-art digital interactions. He brings in 20 years of digital transformation expertise. James is an alumnus of UC Berkeley.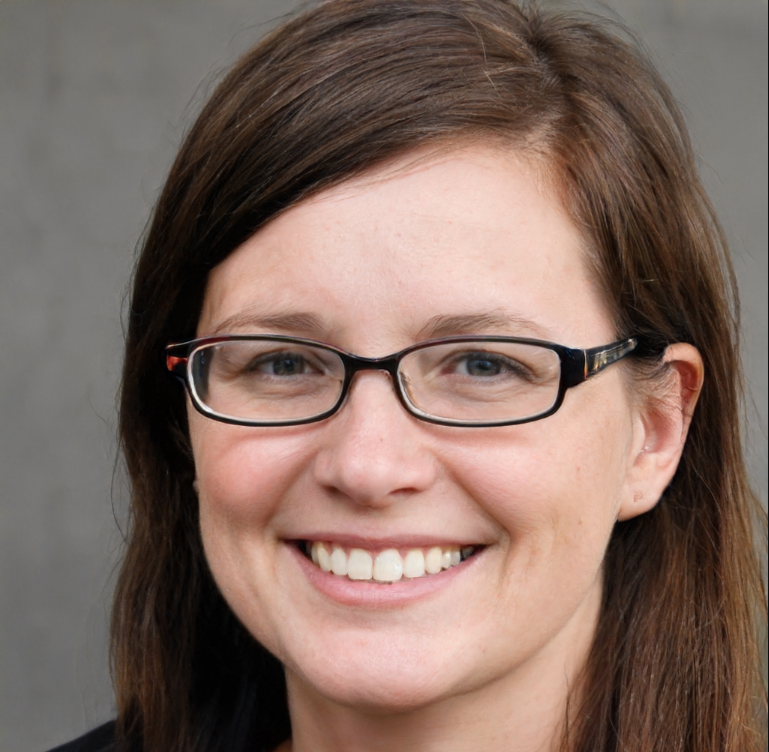 A leading figure in ergonomic research, Dr. Brown offers insights into product development ensuring maximum comfort and health benefits. She has penned multiple research papers and has been a keynote speaker at various global ergonomic summits.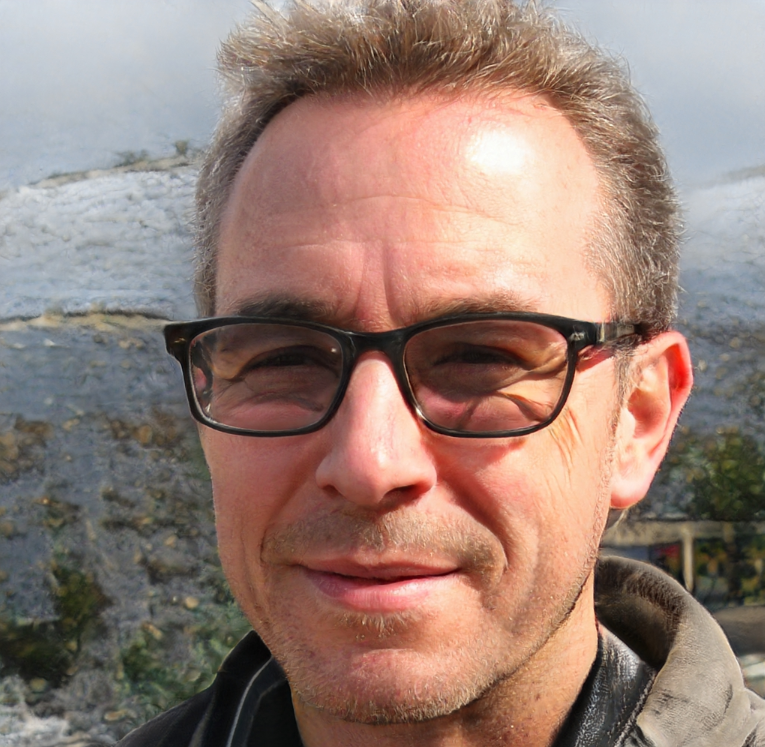 Leo is responsible for conceptualizing and designing ergonomic products that not only look good but also serve their functional purpose impeccably. He studied Industrial Design at the Rhode Island School of Design.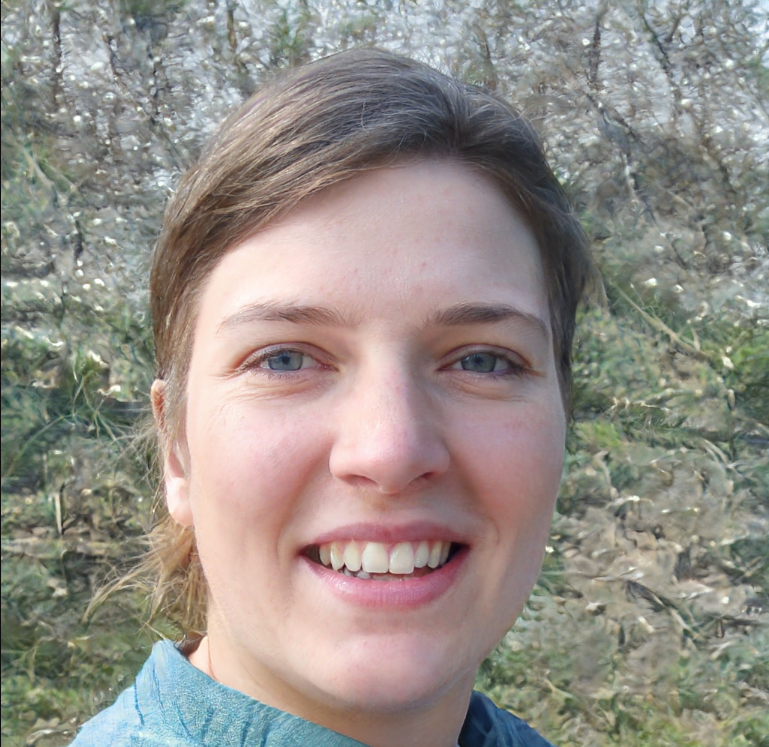 Director, Service Operations
Sarah oversees customer service at Ergoprise, ensuring every client receives top-notch support. She has over a decade of experience in operations. Sarah is a certified ergonomic assessment specialist.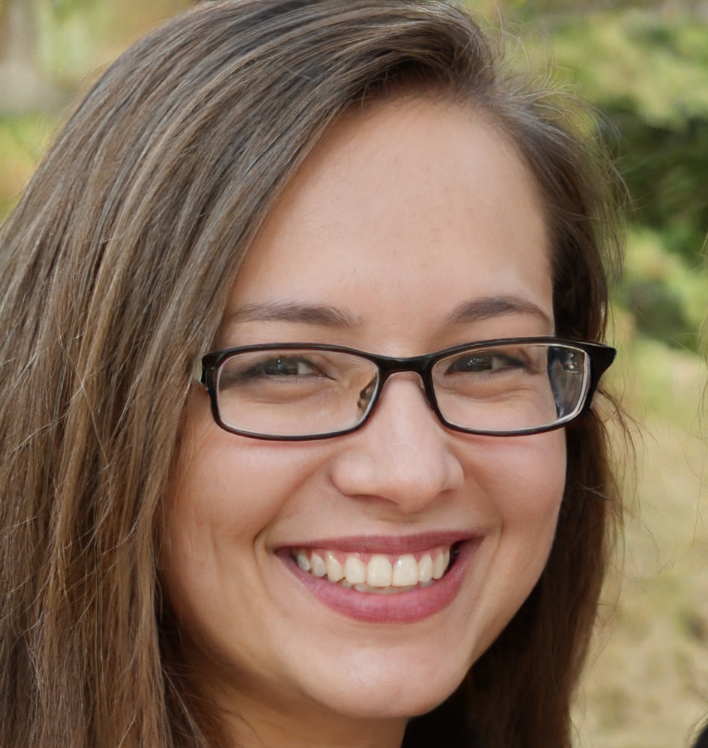 Lucy spearheads marketing campaigns, positioning Ergoprise as a leader in ergonomic solutions. Her creative strategies have earned accolades in her past roles at leading tech firms. Lucy holds an MBA from Wharton School.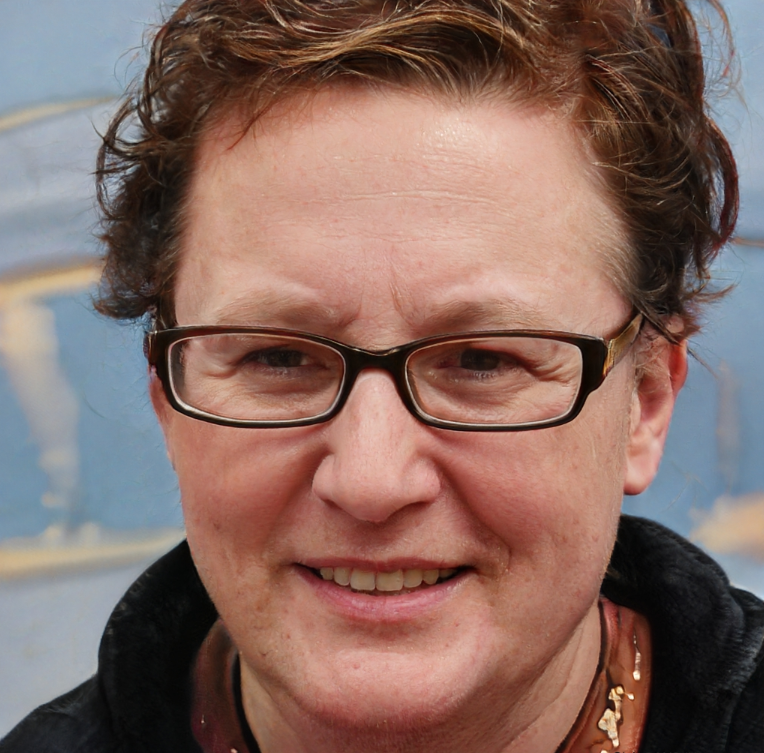 Priya's role is to ensure the efficient management of the supply chain, from procurement to delivery, ensuring products reach customers on time. She has an MBA in Operations Management from the Wharton School.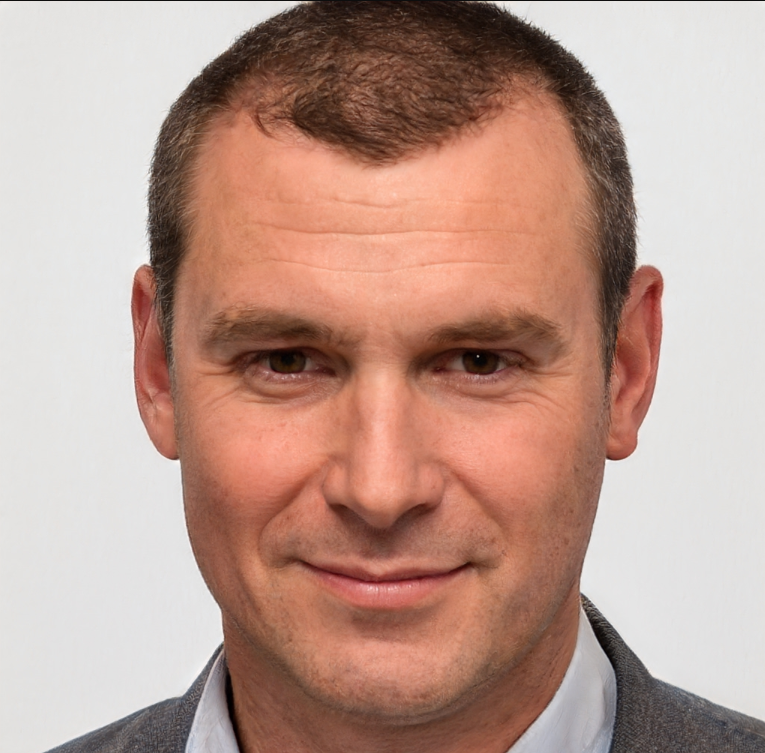 Noah graduated in Digital Marketing from UCLA. His innovative digital strategies have skyrocketed online sales for brands like DeskDirect and ChairCrafters. At Ergoprise, he's reshaping the online shopping experience for ergonomic furniture.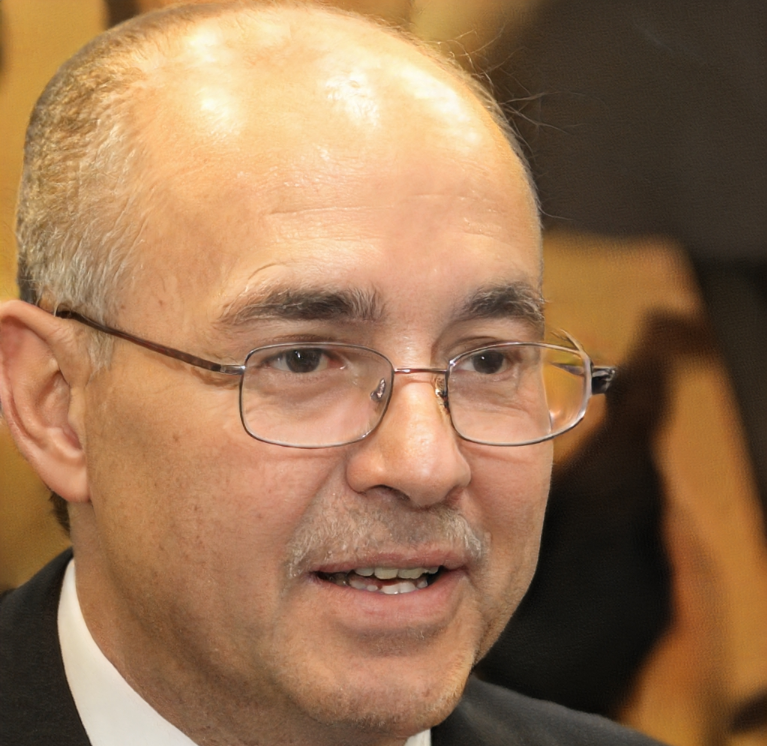 Daniel's role is pivotal in driving online sales and enhancing the digital shopping experience for Ergoprise. He has successfully scaled e-commerce operations in his previous roles. He graduated from NYU Stern School of Business.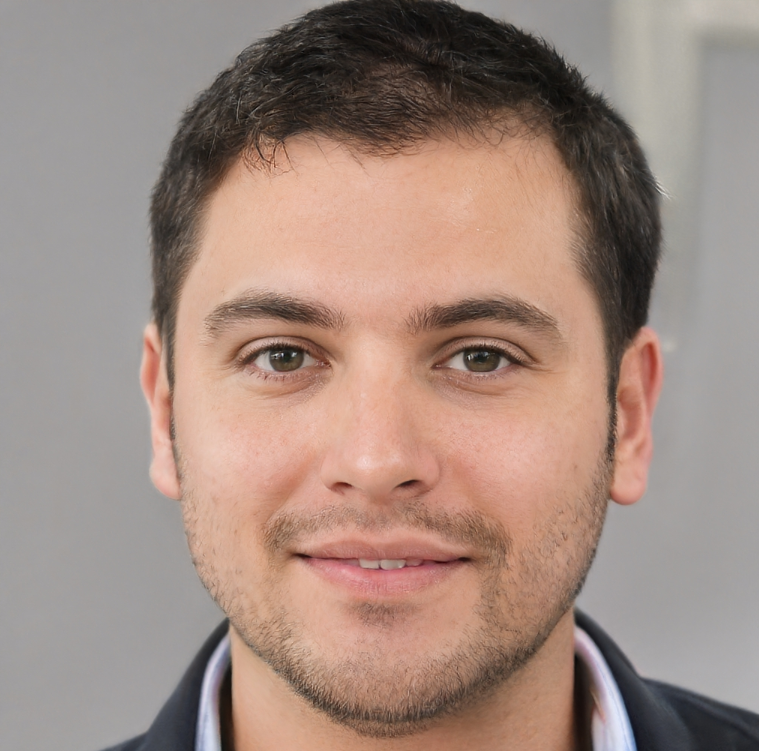 E-commerce and Digital Strategy Lead
Oliver holds a degree in Business and Sales Management from the University of Michigan. With his proactive approach, he turned around the sales department at ErgoTech, boosting their revenue by 40% in two years.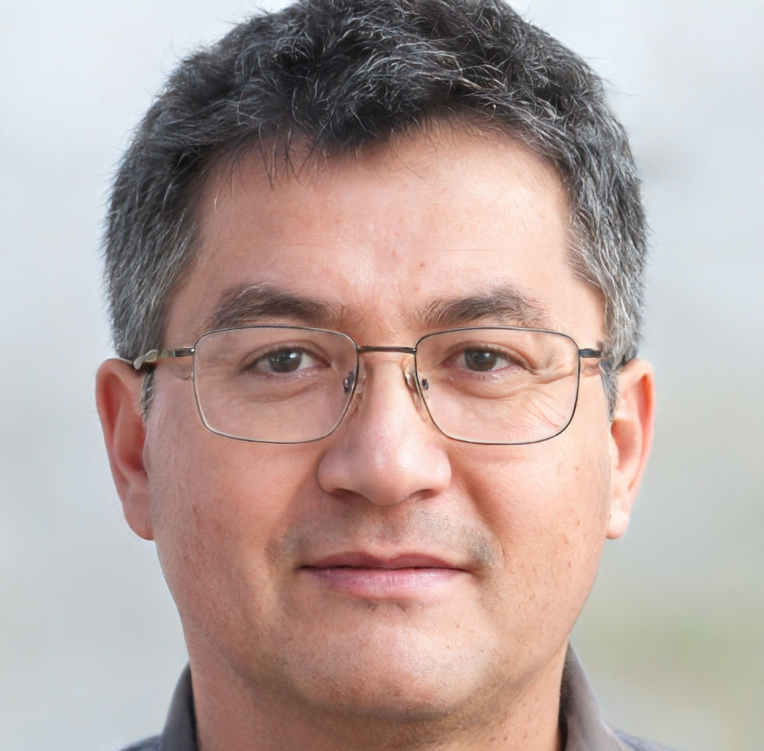 Research and Ergonomics Specialist
Benjamin, a Ph.D. graduate from Cornell in Ergonomics, has been pivotal in revolutionizing workspace solutions at brands like WorkEase and DeskDynasty. At Ergoprise, he's the go-to expert for ensuring products not only look good but feel right.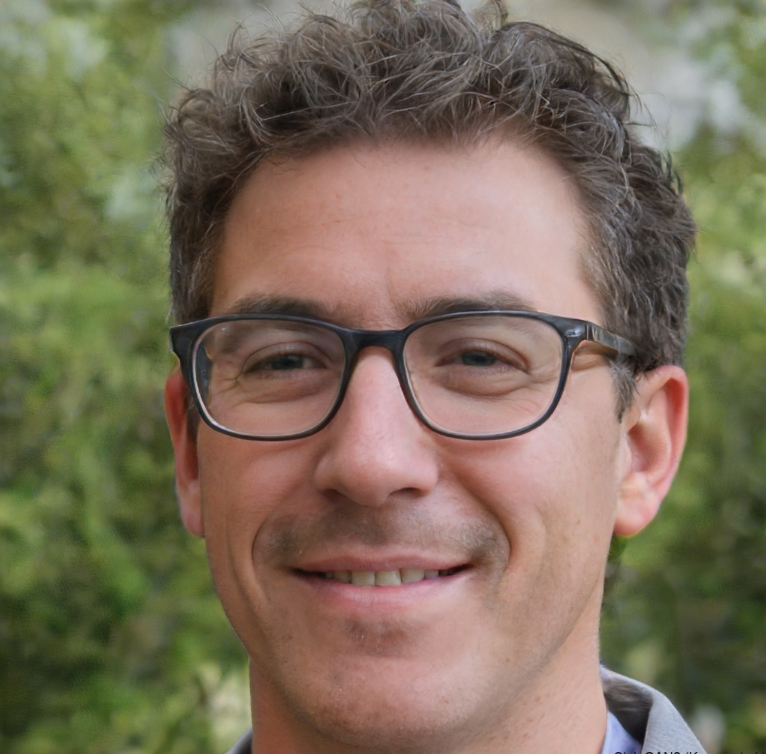 Benjamin, a Ph.D. graduate from Cornell in Ergonomics, has been pivotal in revolutionizing workspace solutions at brands like WorkEase and DeskDynasty. At Ergoprise, he's the go-to expert for ensuring products not only look good but feel right.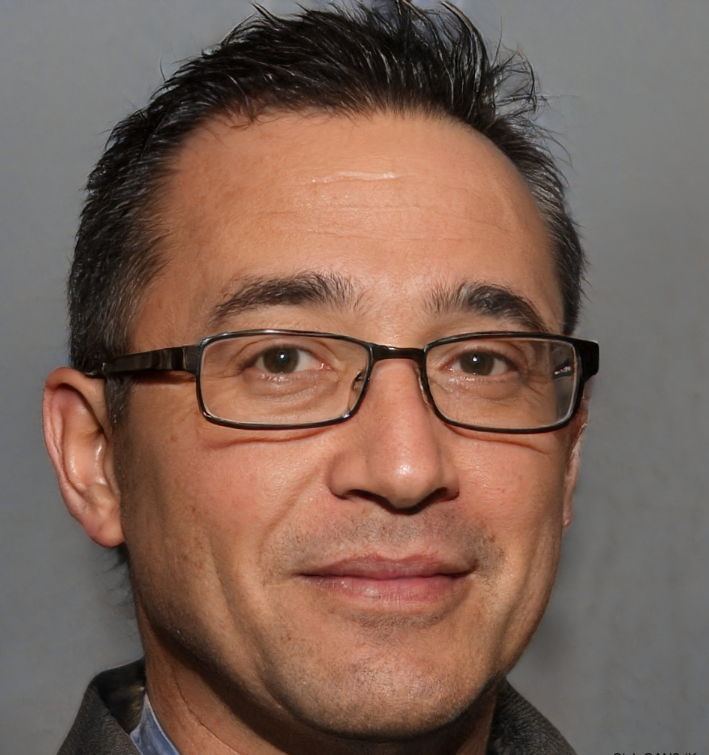 Quality Assurance Manager
Lucia oversees the quality assurance processes at Ergoprise, ensuring that both products and digital platforms meet the company's high standards of excellence. She implements rigorous testing protocols and leads a team of QA analysts.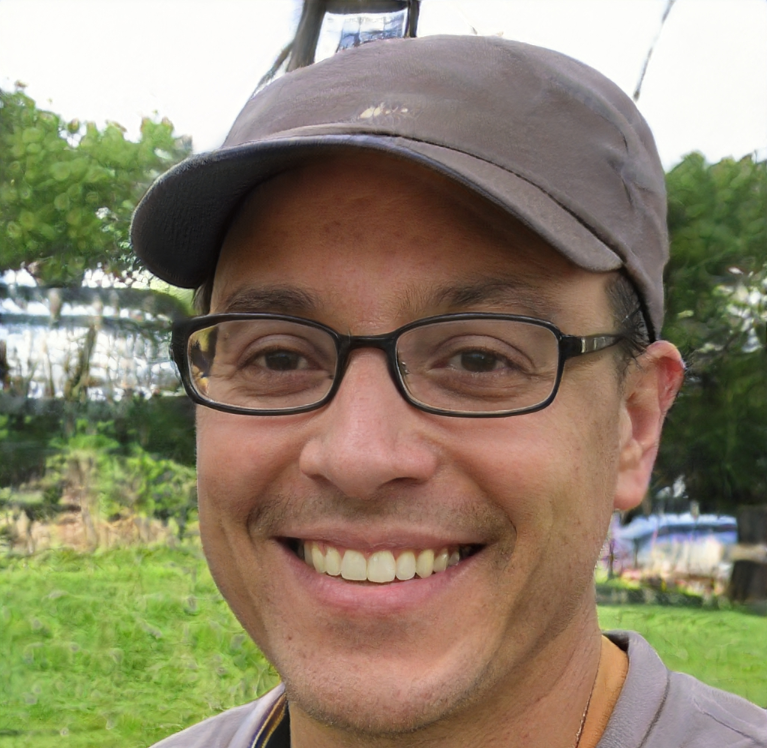 Oliver, a graduate of UCLA School of Arts, specializes in content strategy and brand storytelling. With 8 years of experience, he previously led the content team at MediaFlow Productions.