Be sure to check out this article if you want a comfy office chair and want to know about the Smug office chair review. In this article, we will explore its features, benefits, and potential drawbacks, helping you decide whether this chair is the perfect fit for your office needs.

Overview Of Smug Chair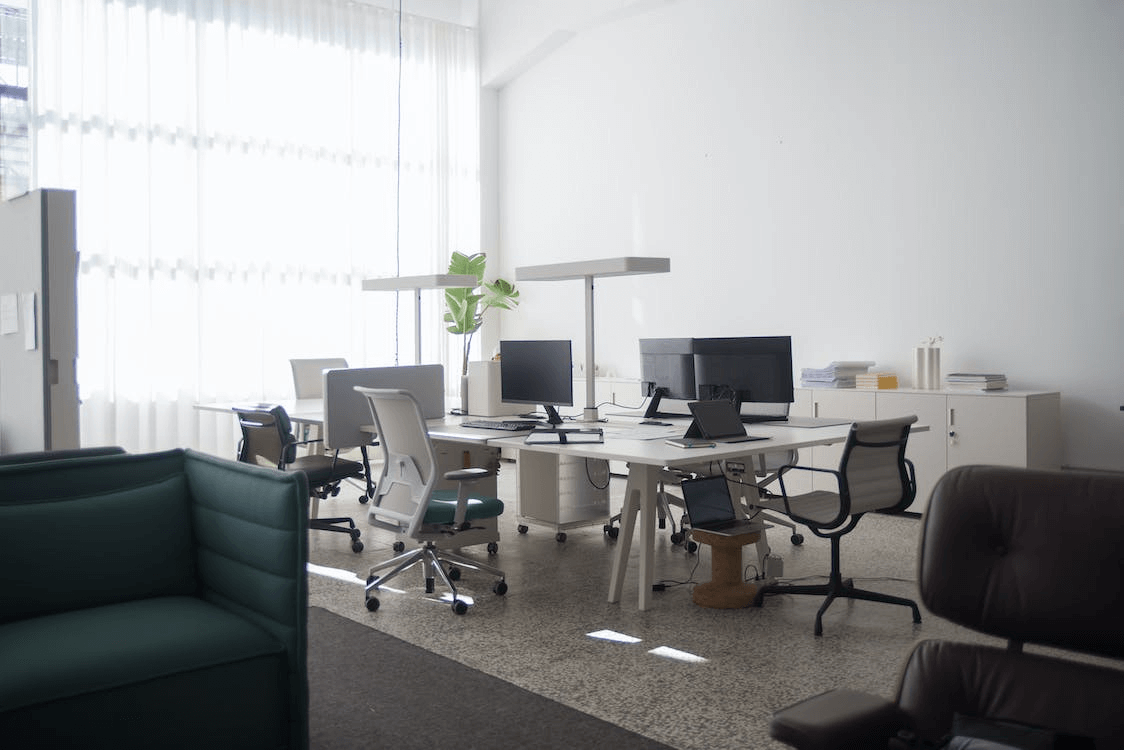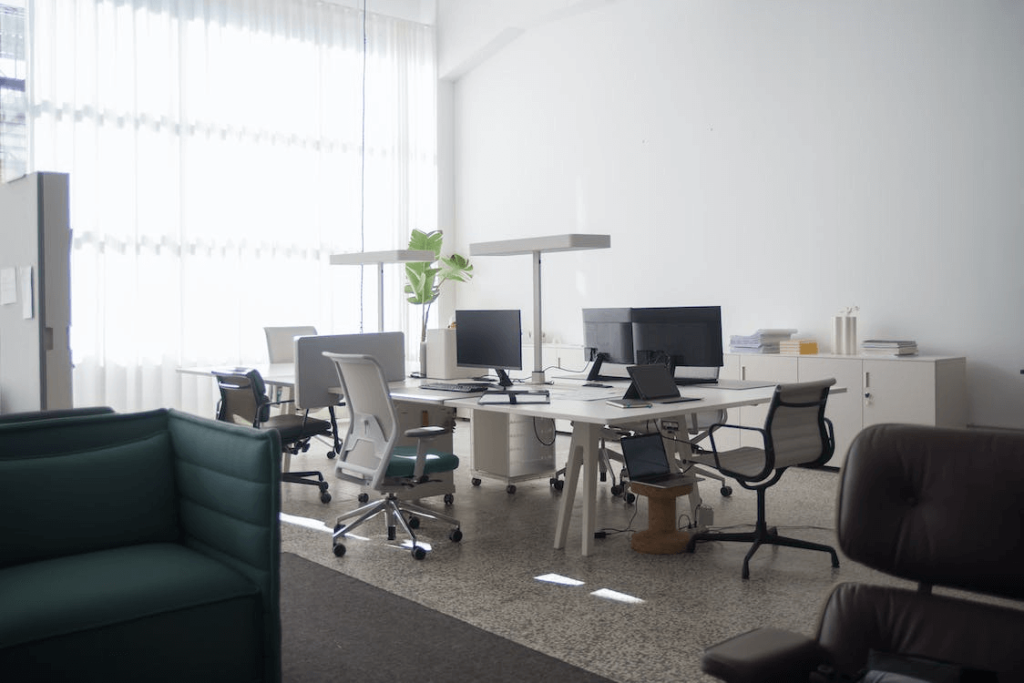 One of the well-known manufacturers of high-quality and ergonomic office stools is SmugDesk. With their sleek and modern design, this brand's chairs not only enhance the aesthetics of office spaces but also provide comfort and support when sitting for long hours.
The adjustable lumbar support is one of this stool line's best qualities. This gives the user the option to alter the stool's backrest for the best possible fit and spinal support.
In addition, this office stool line has mesh upholstery and molded seat cushions for increased comfort. Smug's stools have a strong and durable design that is made to survive regular use in formal office settings.
Top 3 Ergonomic Models Of Smug Chair
The top 3 ergonomic stool models from this brand are listed below.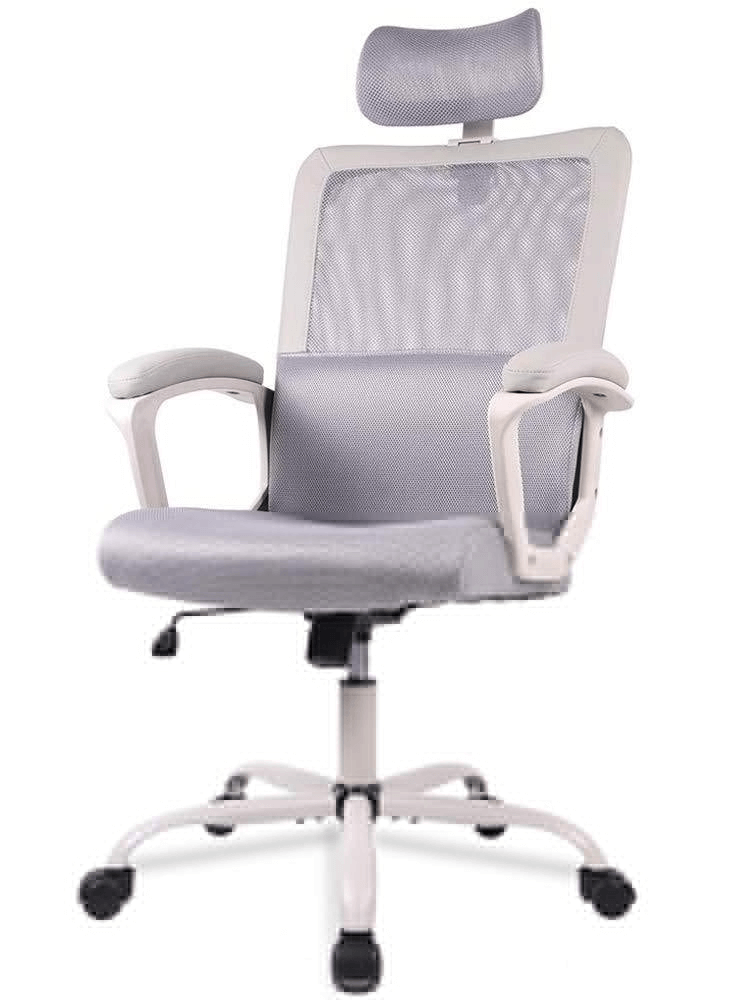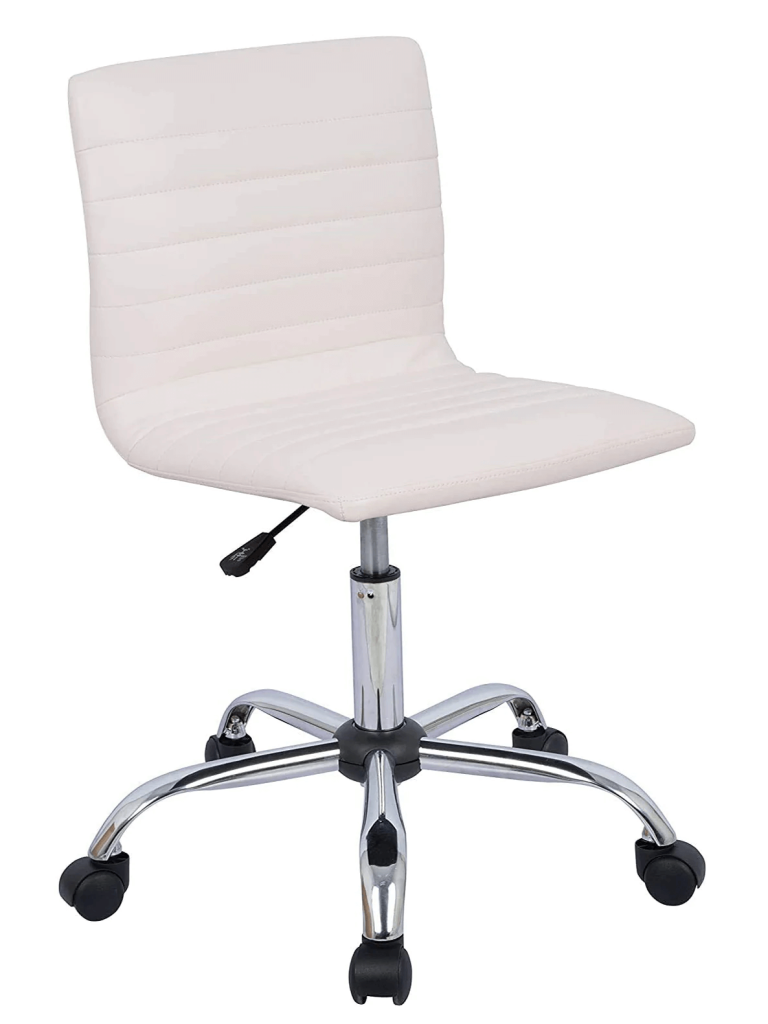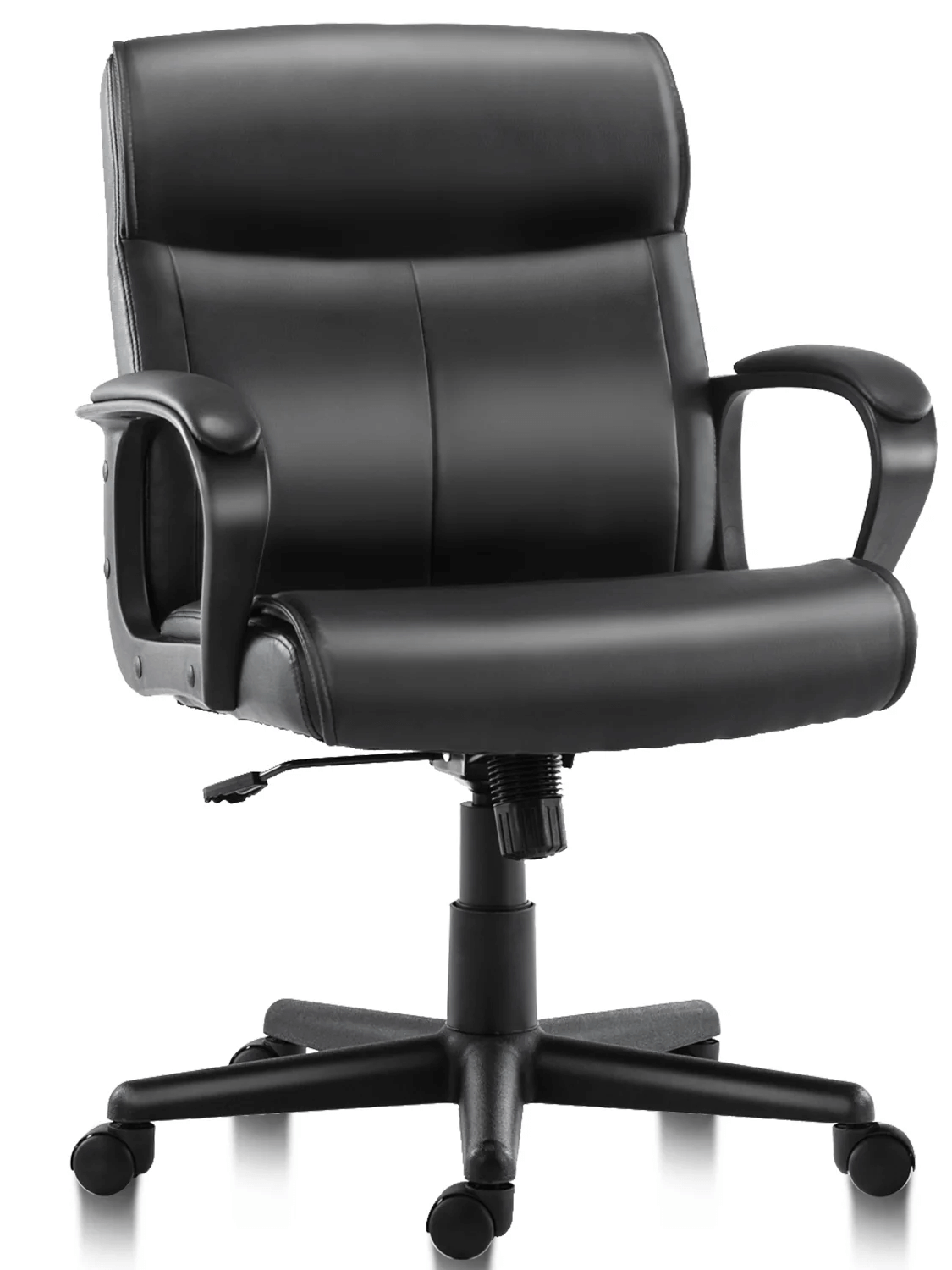 Mesh High Back Office Chair
Home Office Swivel Task Chair
Mid-back Ergonomic Office Lumbar Support Chair
~ $89.99 at Smugdesk shop
~ $84.99 at Smugdesk shop
~ $84.95 at Smugdesk shop
Due to its versatile adjustment system and lumbar support, this chair provides the highest level of comfort, and helps to prevent back problems from prolonged sitting.
This chair is for you if you're seeking an economical option that is also useful and comfortable.
With its ergonomic design and luxurious leather upholstery, it is an ideal choice for those looking for a comfortable and stylish office chair.
Main Highlights Of Smug Chair
We will take a closer look at the outstanding features of this chair line!
Pros and cons
The advantages and disadvantages of the chair line are summarized below:
Design
They offer an elegant, contemporary, and striking design. This stool series's simplistic design will raise the office space's aesthetic value.
It has an impressive appearance and should be durable enough for most office environments. The task stool also boasts a five-claw base and full 360-degree spinning nylon casters for ease of movement.
Adjustability
The SmugDesk office chair is highly praised for its adjustability by customers. The lumbar adjustment is one of this chair line's outstanding features.
The chair's tilt mechanism may be adjusted so that you can lock it upright to concentrate while working or recline it to rest. You may adjust the height and depth to find the ideal seating position and ensure your feet are properly positioned.
Read more: Neo Office Chair Review
Comfort
Users can sit comfortably on the stool for long periods because of its ergonomic features that put comfort and support first. The combination of a highly padded seat, a strong backrest, movable armrests, and breathable material makes for comfortable sitting all day long.
Material
These stools are often made from a mix of rigid materials that are long-lasting and comfortable. High-density foam cushioning covers the stool's seat, offering good support and comfort.
Besides, a stool's backrest is composed of breathable mesh, which keeps the user cool and reduces excessive sweating, especially when sitting for a long time. In addition, the brand also uses some high-quality materials such as leather or fabric.
Durability
The stool is made to be durable and provide long-lasting functionality. The SmugDesk stool's frame and base are often constructed from durable materials like steel or strong plastic.
These substances are renowned for their durability and resilience against normal wear and tear. Stool legs are typically reinforced to enhance stability and prevent swaying or tipping.
Performance
This office chair is among the best available thanks to its adaptable design, simple adjustments, and affordable pricing. The chair may be easily adjusted to provide optimal support for a working or relaxing posture. Breathable material also helps users not sweat, even in hot environments.
Price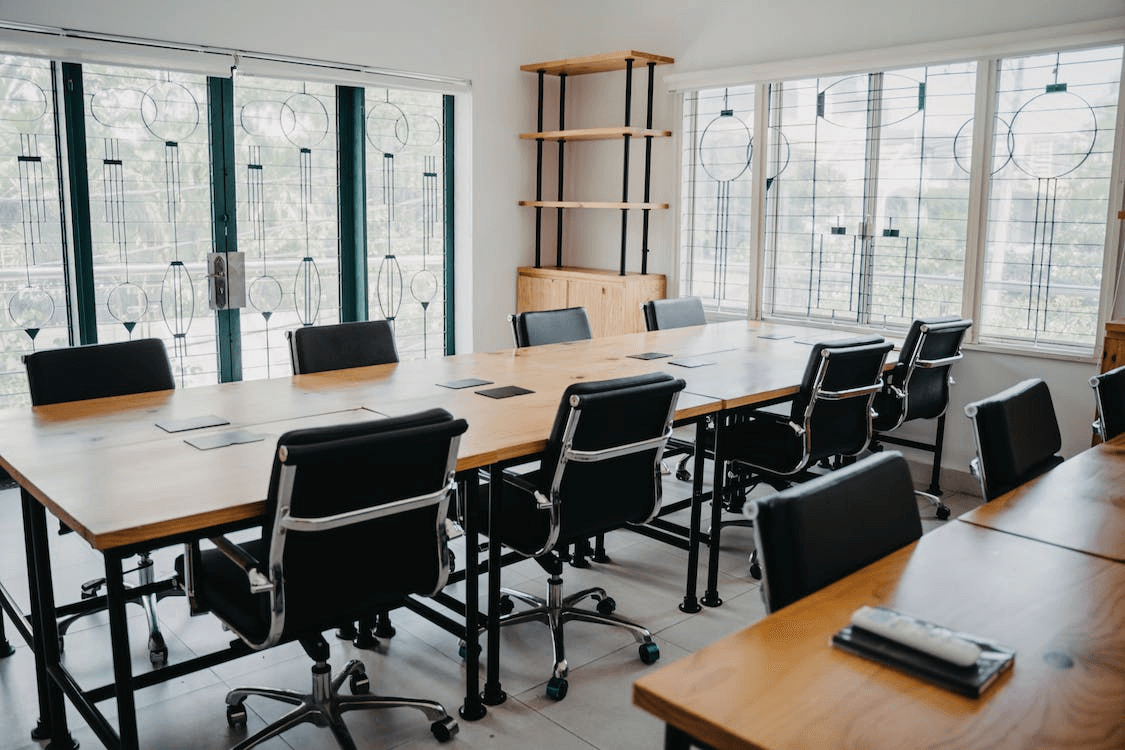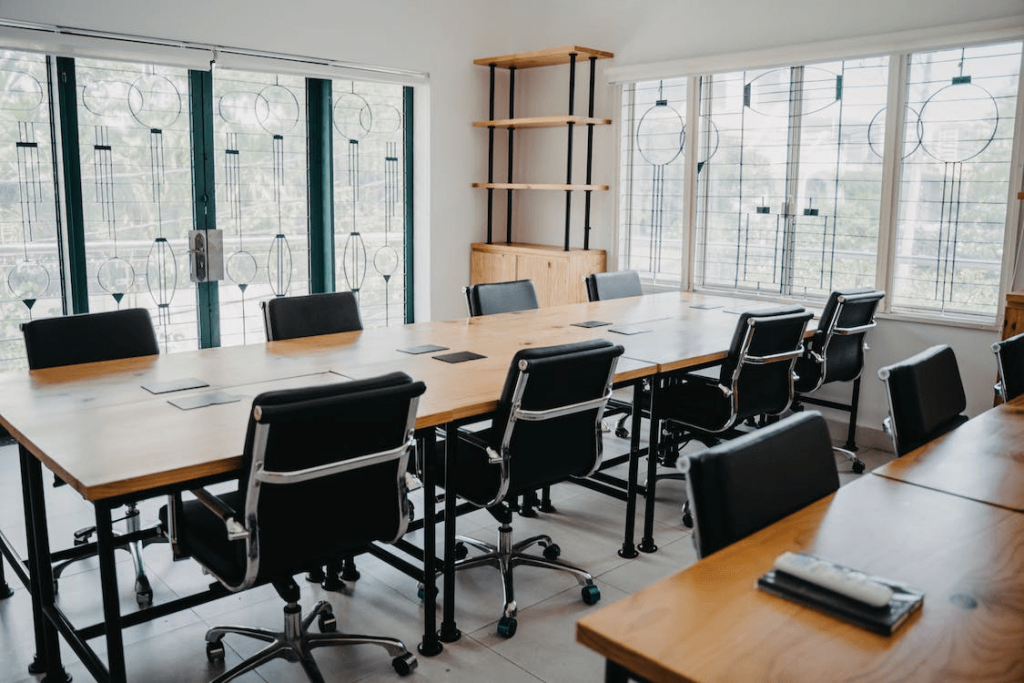 A Smug office stool's cost can vary based on the model and the store where you buy it. They often cost between $100 and $500. For the most up-to-date pricing data, visiting local furniture stores or internet retailers is advised.
Our verdict
This is the best budget office stool since it can be easily adjusted, assembled, and used. You may get many fantastic benefits from this stool series at a reasonable cost. Changing to most body types is simple, encouraging optimum posture while working. The stool's breathable, cozy, long-lasting material will also satisfy you.
Read more: Flexispot Office Chair Review
Customers Review
Office chairs from this brand have received generally positive customer feedback. Most customers are happy with the chair's quality and lumbar and spine support. Here are some Amazon reviews from past customers:
"Very easy to assemble. Comfortable, I waited a couple of months to review. Everything about it is good. Comfortable, adjustable, great buy for the price"

Lester Rosen.
"As someone who struggled to sit due to back problems and didn't want to drop a ton of money on a standing desk, this chair is a lifesaver. Comfy, easy to assemble, and sleek!"

C.McKenna
Conclusion
Smug's chairs give office workers a supportive and comfortable seated experience. Hopefully, this Smug office chair review will help you choose the best chair to increase your productivity at work.
For more information, refer to this video: