Discover the ultimate comfort and functionality with this Neo office chair review. Are you seeking a seating solution combining support and style for your workspace? Look no further as this article delves into the features and benefits of this brand's office seat. Unveil a new level of productivity and comfort today!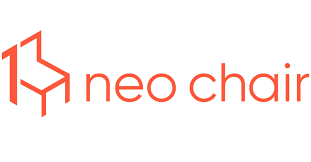 Overview Of Neo Chair
Neo Chair is a leading brand in ergonomic seating solutions. They offer a diverse range of seating solutions designed to revolutionize your sitting experience. The brand aims to elevate your productivity and well-being with a focus on comfort and functionality.
Each product is made using high-quality materials. This helps ensure their durability and longevity. Whether you prioritize style, functionality, or both, this brand covers you.
Top 3 Ergonomic Models Of Neo Chair
Follow this list of the three most ergonomic chairs of the Neo brand.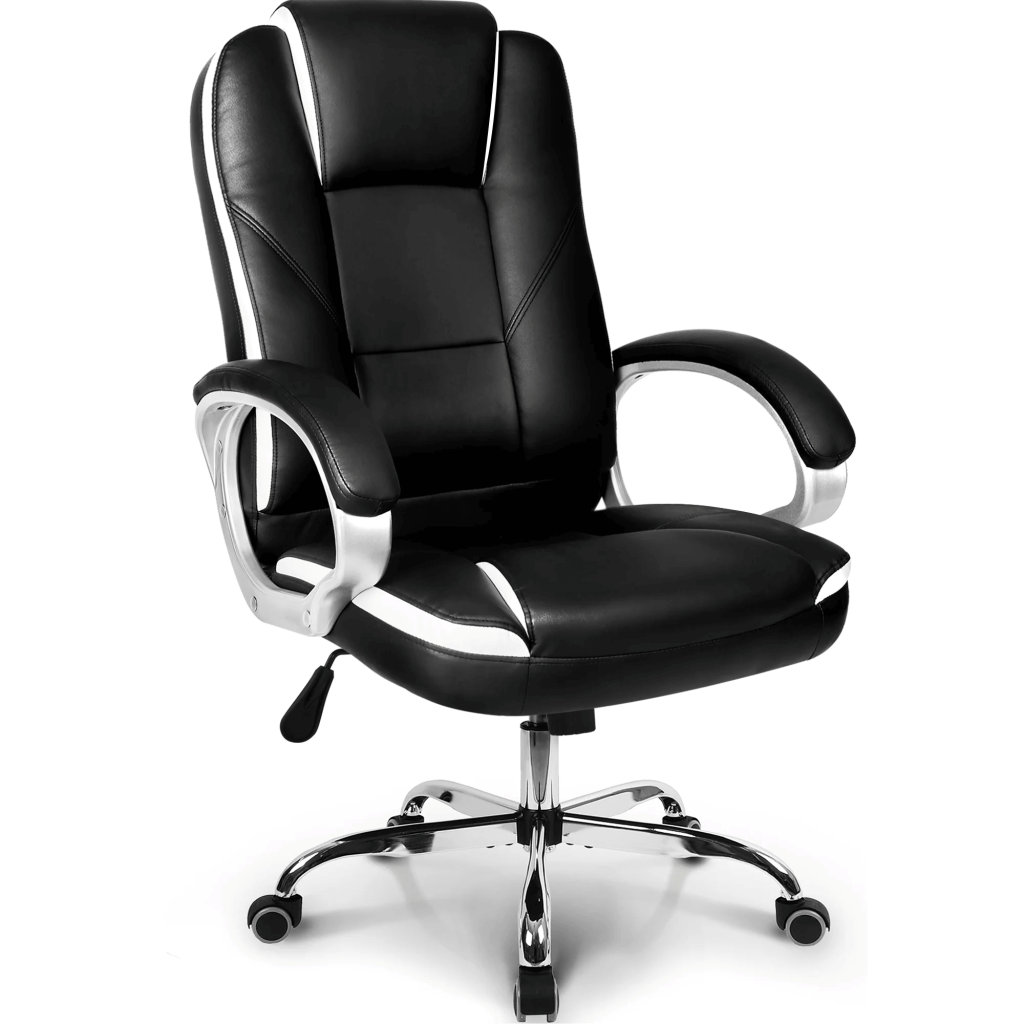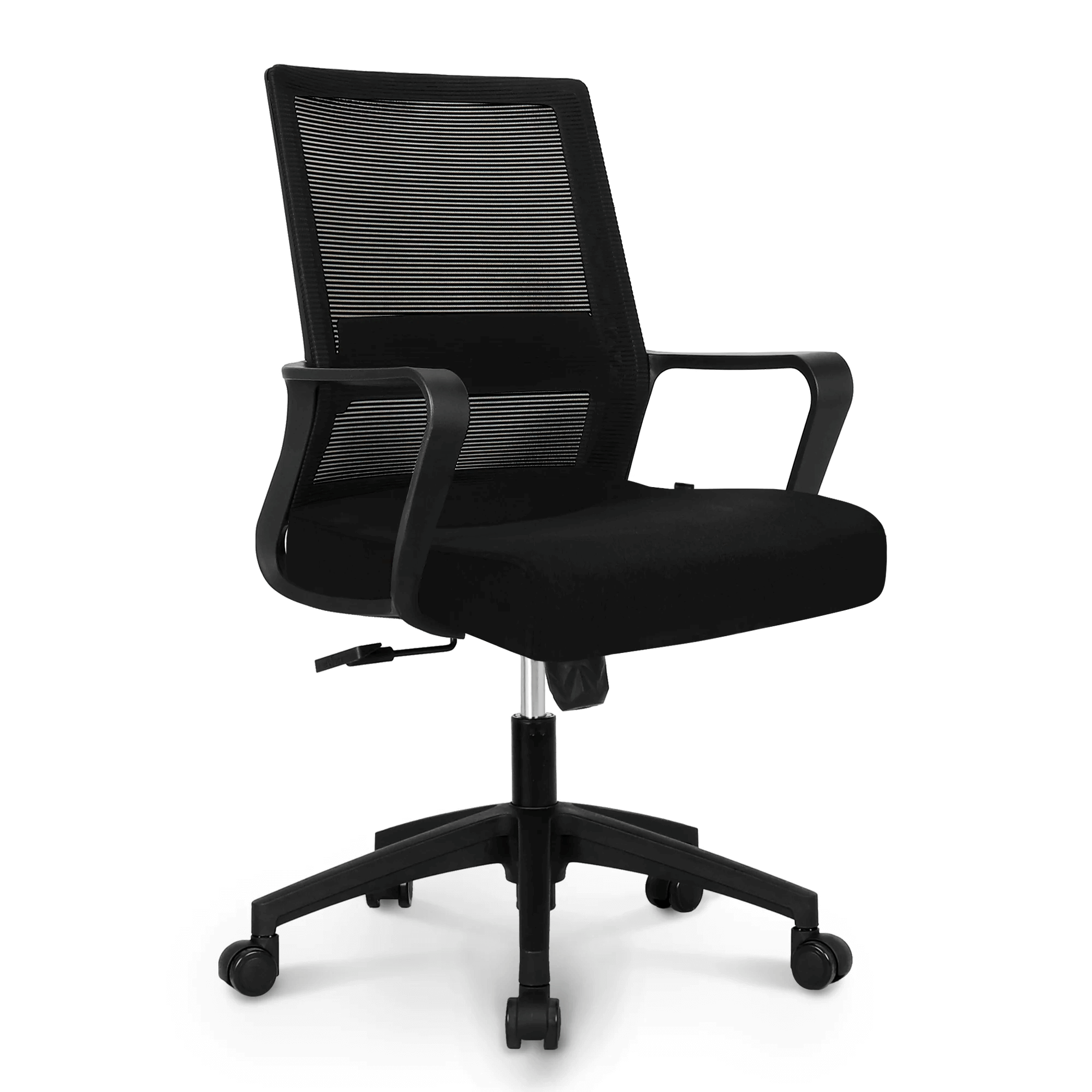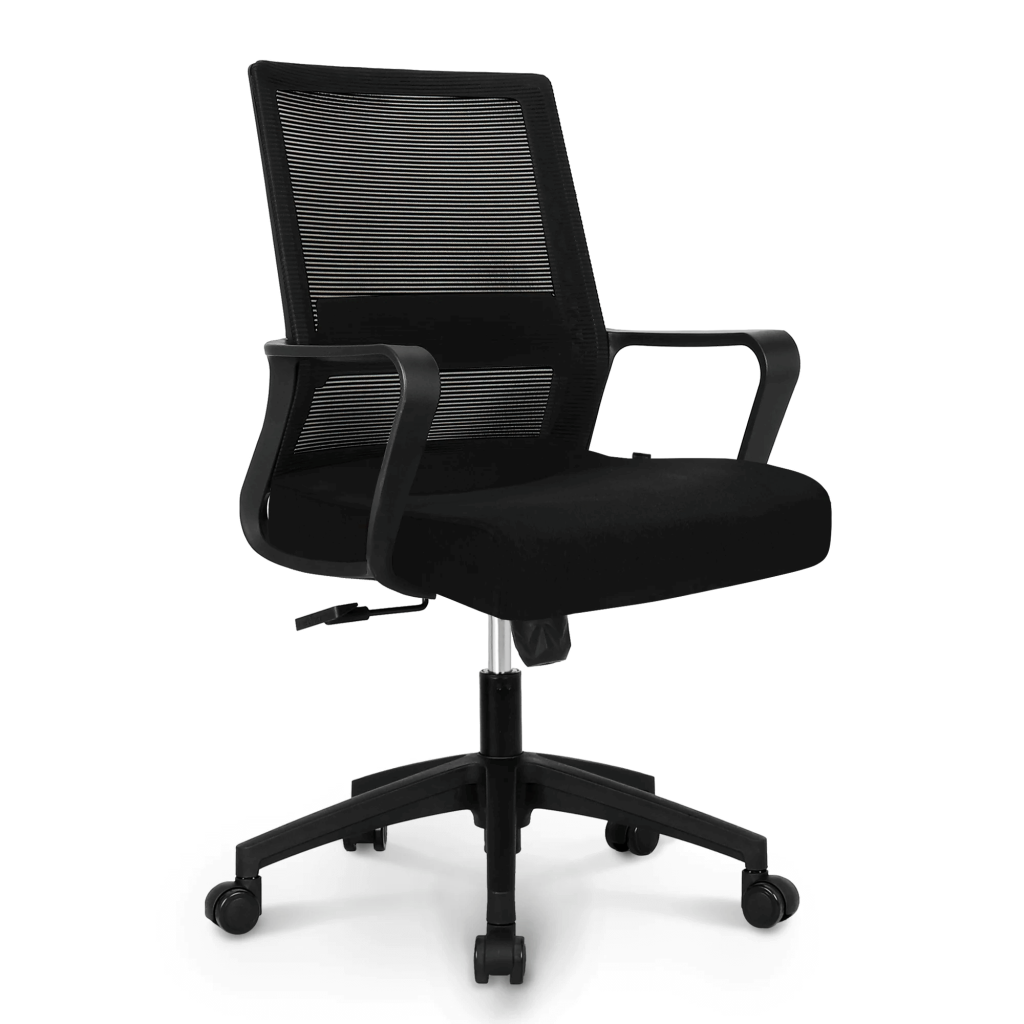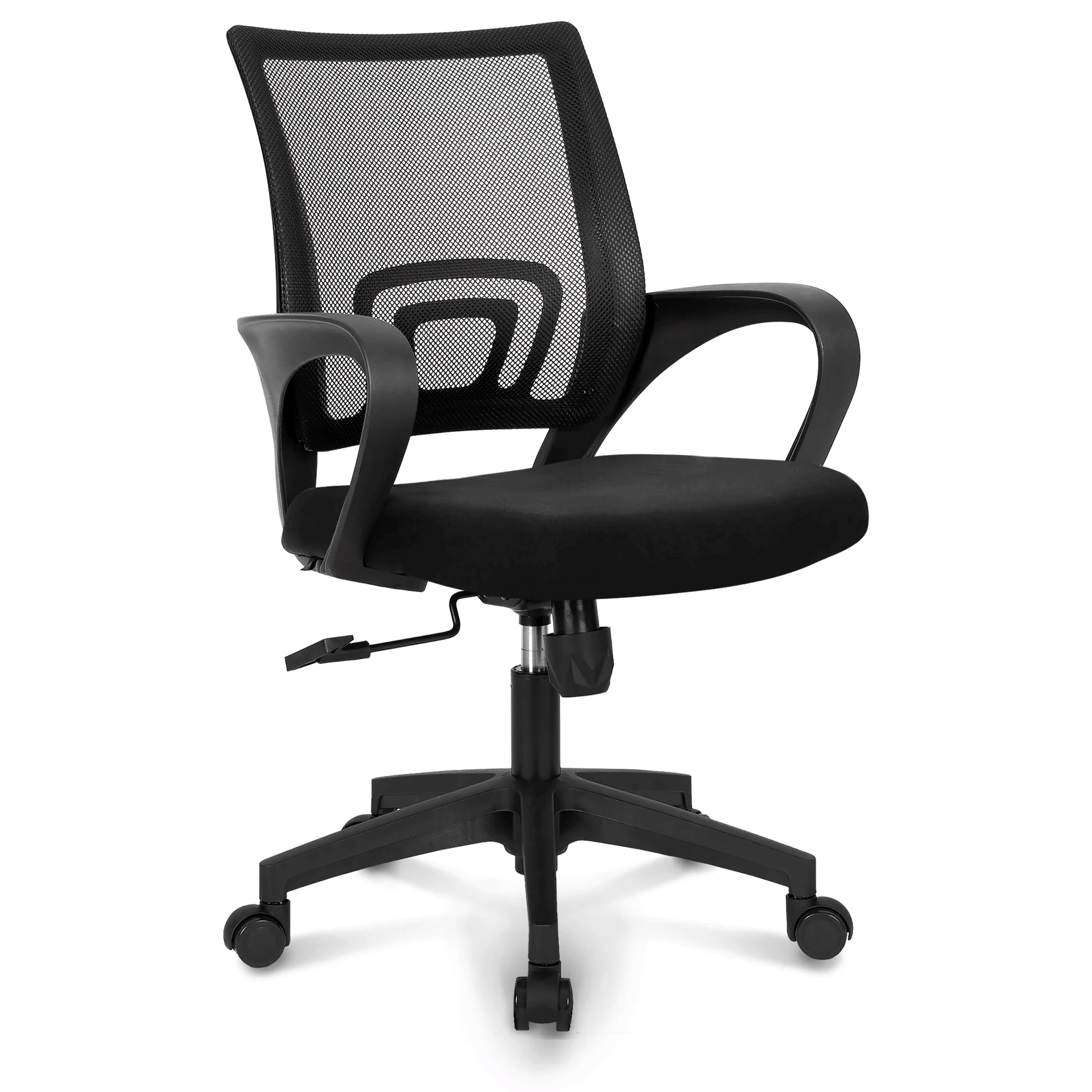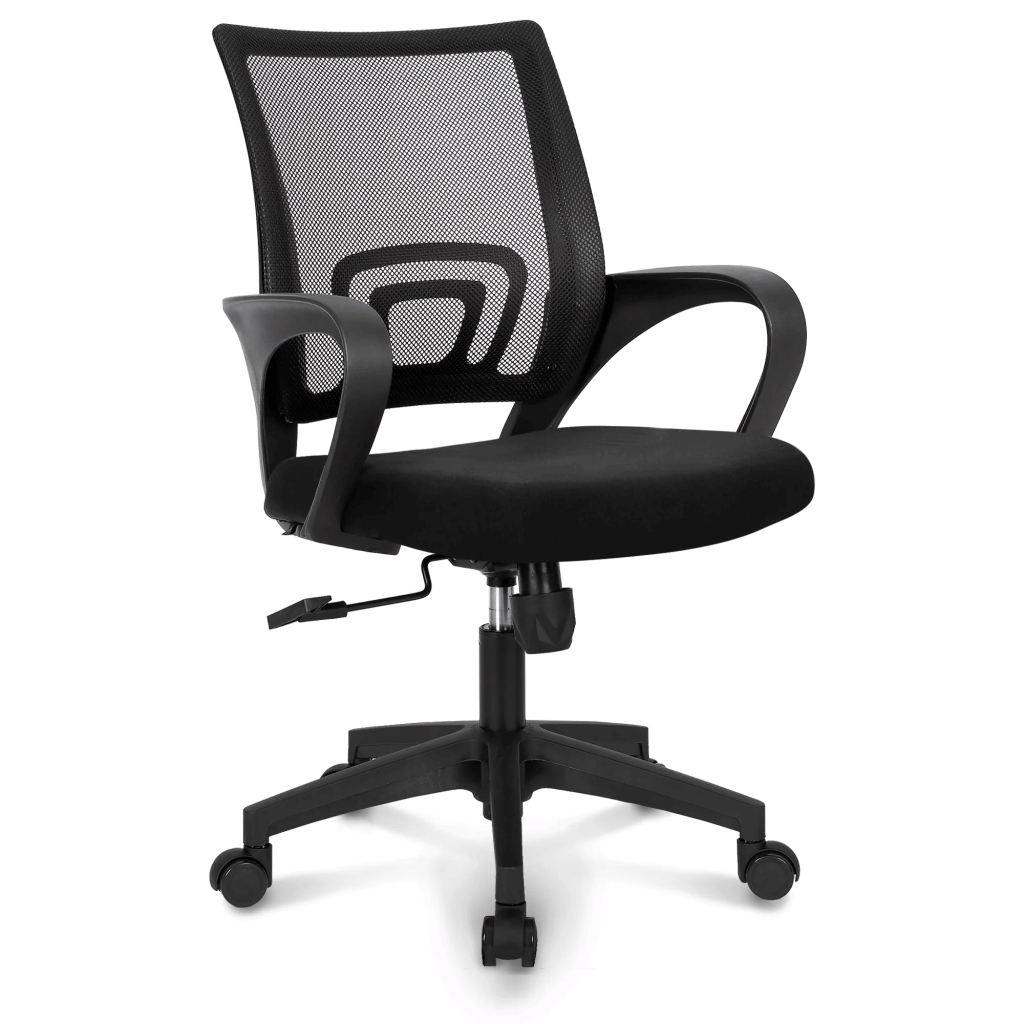 Neo Chair BLC Executive Chair
Neo Chair 801 Black Frame Mesh Office Chair
CPS Black Frame Mesh Office Chair
$199.98 at Neo Chair shop
$119.98 at Neo Chair shop
This seat provides superior comfort and style. It has a high back design, premium leather upholstery, and adjustable features.
This model is a perfect blend of comfort and functionality. With its sleek design and breathable mesh material, this seat keeps you cool during long work hours.
The elegant black frame exudes sophistication. The seat's adjustable features also provide excellent support. This makes it an ideal choice for a productive workspace.
Main Highlights Of Neo Chair
Discover the main highlights of Neo office chair in this Neo office chair review. Let's uncover the top features that make these brands' products stand out!
Pros and cons
Design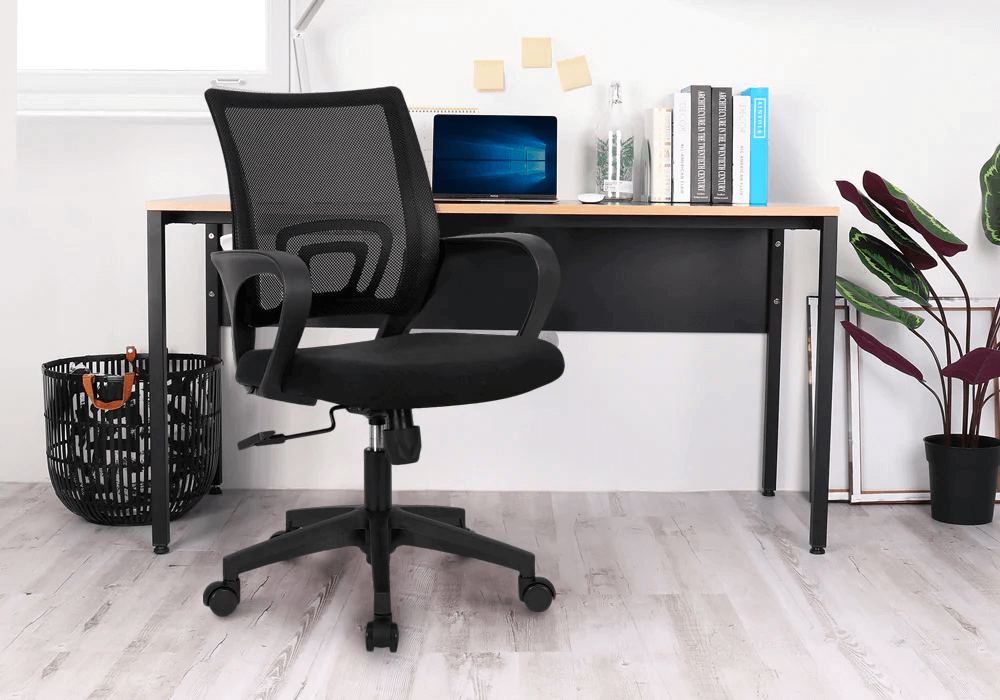 Neo Chair's design epitomizes modernity and sophistication. They combine sleek aesthetics with functional excellence. Each product boasts an ergonomic structure, ensuring optimal support and comfort. From clean lines to eye-catching details, the designs help them fit in any room. These seats promise to make a stylish statement while promoting productivity.
Adjustability
This brand's product stands out with its exceptional adjustability. They allow customers to personalize their sitting experience. Customers can find their ideal ergonomic position with adjustable features such as headrests and lumbar support.
This adaptability ensures maximum comfort and support for customers. It also makes this brand's product a versatile choice for various body types and preferences.
Read more: Amazon Basic Office Chair Review
Comfort
Experience ultimate comfort with this brand's products. Their ergonomic designs support your body, relieving stress and promoting good posture.
The plush cushioning envelops you in a cozy embrace. Their features also allow customization for your needs. You can enjoy working long hours and focusing on your tasks with them as your companions.
Material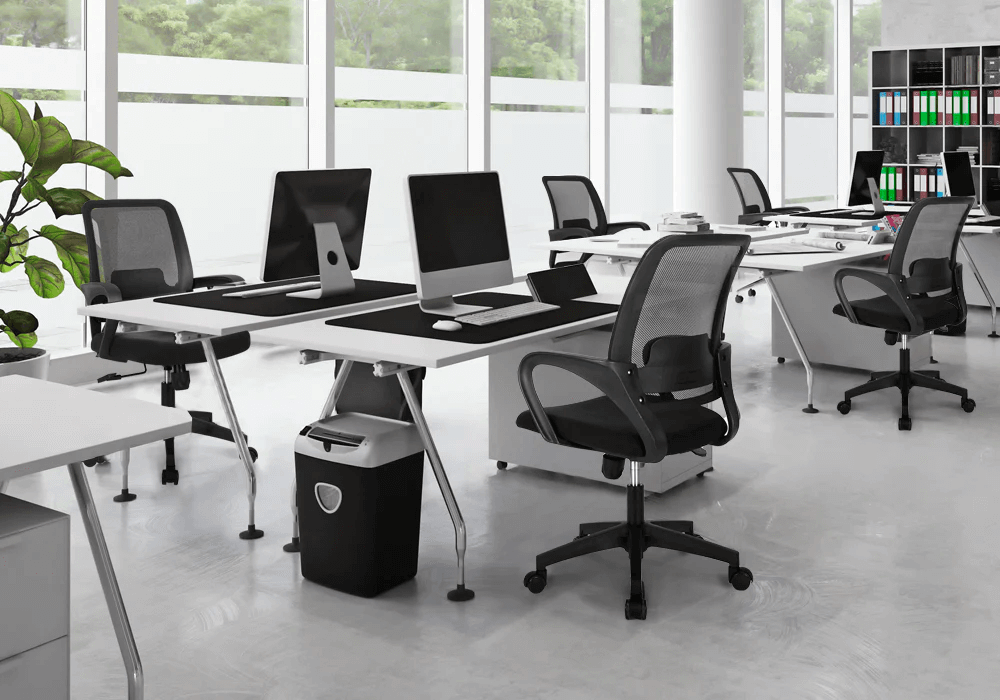 The brand boasts premium materials, ensuring durability and style. High-quality fabrics and leathers create a luxurious feel. The sturdy construction guarantees long-lasting support.
Eco-friendly choices show the brand's commitment to sustainability. With Neo Chair's exceptional material selection, you'll enjoy both comfort and elegance during your experience.
Durability
In Neo office chair review, durability is a key highlight. They are constructed with robust materials and precise craftsmanship to withstand daily use easily. The long-lasting performance ensures your investment pays off over time.
Performance
The brand also excels in its product's performance, making it a top highlight. With its efficiency and comfort, it enhances productivity during long work hours.
Its ergonomic features also promote proper posture, reducing strain on the body. Some models might have smooth swivel and adjustable settings to ensure seamless movement.
Price
The brand offers unbeatable value for its exceptional features. With a price range that caters to various budgets, it provides affordable options without compromising quality.
You can enjoy the benefits of a premium office seat without paying a too-high price tag. Neo Chair's affordability makes it a wise investment for any workspace.
Our verdict
The brand impresses with its ultimate comfort, premium materials, and outstanding durability. Its high performance elevates customers' productivity, while the affordable price range makes it accessible to all. Neo Chair is a top-notch office seat brand that delivers on all fronts. It's a wise choice for any office setting.
Read more: Furmax Office Chair Review
Customer Review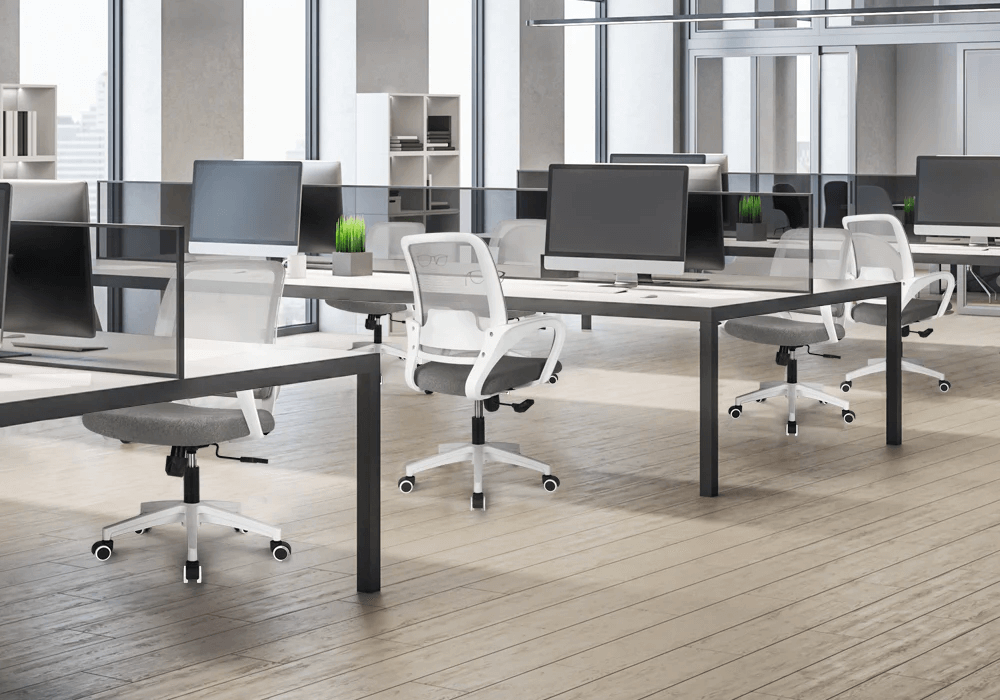 Customer reviews for the brand's ergonomic office seats are primarily favorable. They praise the exceptional comfort and support, especially during extended use. The adjustable features receive praise for their ability to cater to different preferences.
The modern and stylish designs fit into various workspaces with ease. The breathable material ensures a cool and pleasant sitting experience. Many customers also express satisfaction with the durable construction.
This confirms the brand's commitment to providing high-quality seating solutions. Their products can truly enhance productivity and well-being. The positive customer reviews testify to Neo Chair's success in delivering comfortable seats.
Conclusions
Neo Chair's office chairs have proven to be a game-changer for their customers. Whether you're seeking comfort, style, or functionality, there is a Neo seat for yourself! These chairs can enhance your productivity and health with their designs and features. Refer to this Neo office chair review and elevate your sitting experience!
To learn more about this brand, watch this short video:
Where are Neo chairs made?

Neo chairs are manufactured in state-of-the-art facilities. They help ensure high-quality and durable seating solutions for customers worldwide.

What to look for when buying an office chair?

When purchasing an office seat, consider ergonomic design, adjustable features, and comfort to ensure optimal support and productivity.

What makes a good quality chair?

You can define a good chair by its ergonomic design, durable materials, and adjustable features.