Flexispot is one of the leading ergonomic furniture brands, offering many options. Before purchasing products, reading the Flexispot office chair reviewis significant. This review will delve into the features and benefits of the office seat. Let's find out what's going on.

Overview Of Flexispot Chair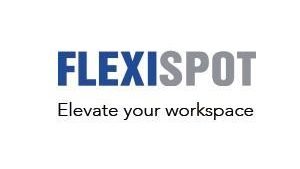 Flexispot brand established in 1998. With its ergonomic excellence, these products prioritize the health and well-being of users. It will incorporate advanced lumbar support systems. For instance, the Flexispot Soutien Ergonomic Office Chair features a synchronized mechanism. It adapts to the user's movements, provides continuous support to the lower back, and promotes proper spinal alignment. This results in reduced strain on the back and improved posture. Also, the product heightened comfort during extended sitting sessions. It also minimizes the risk of musculoskeletal issues and promotes a healthier. This makes a more productive work environment.
Top 3 Ergonomic Models Of Flexispot Chair
Let's explore the top three ergonomic models of seats. Each has its unique features and benefits that can transform your office experience.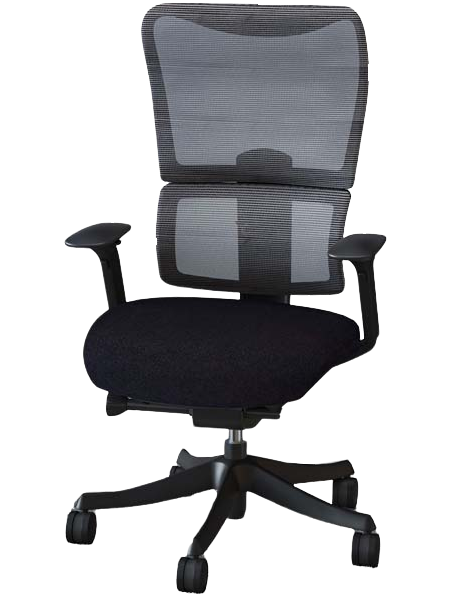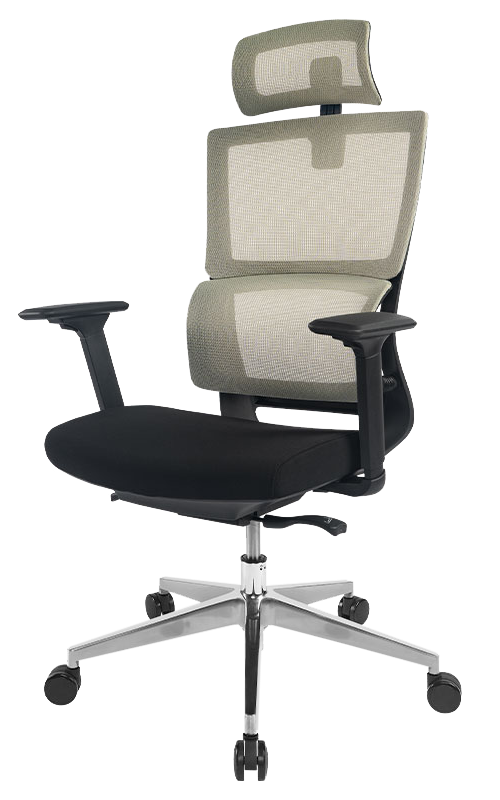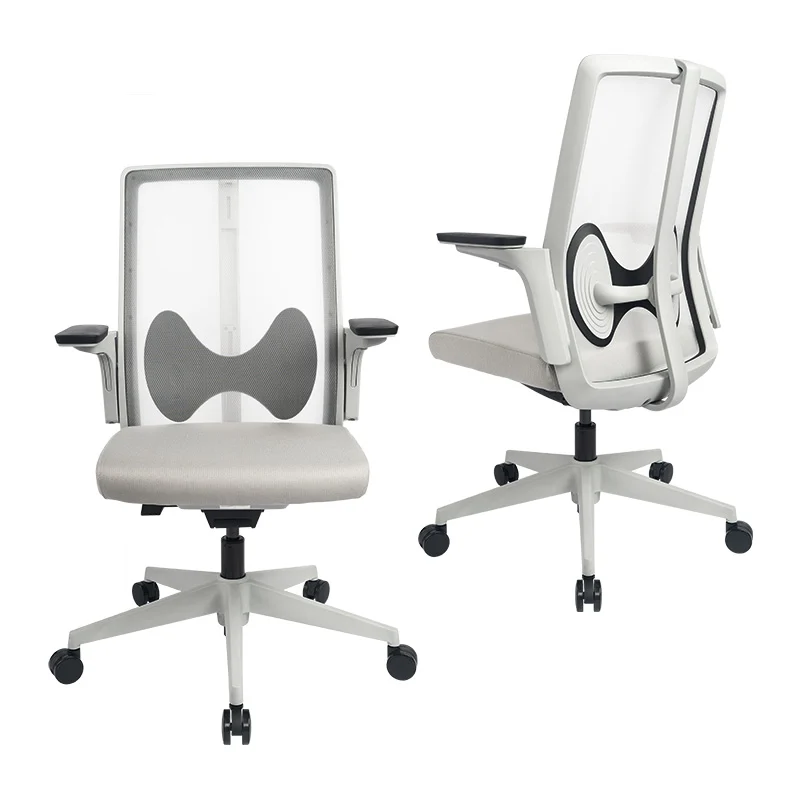 Ergonomic Office Chair BS14
Ergonomic Office Chair BS2
Ergonomic Office Chair BS7
It is a good choice for many users. The model boasts a modern design that complements any contemporary workspace. It will allow allows users to find the perfect arm position during work.
The seat combines classic aesthetics with exceptional durability and mobility features. The product is equipped with a silent and 360° smooth PU wheels.
The BS7 model showcases timeless elegance with its sleek design and sophisticated details. Its adjustable seat height will enable users to customize the chair to their preferred height.
Main Highlights Of Flexispot Chair
Here are some significant features you should consider when purchasing Flexispot seats. Following the below information to get an overview.
Pros and cons
Design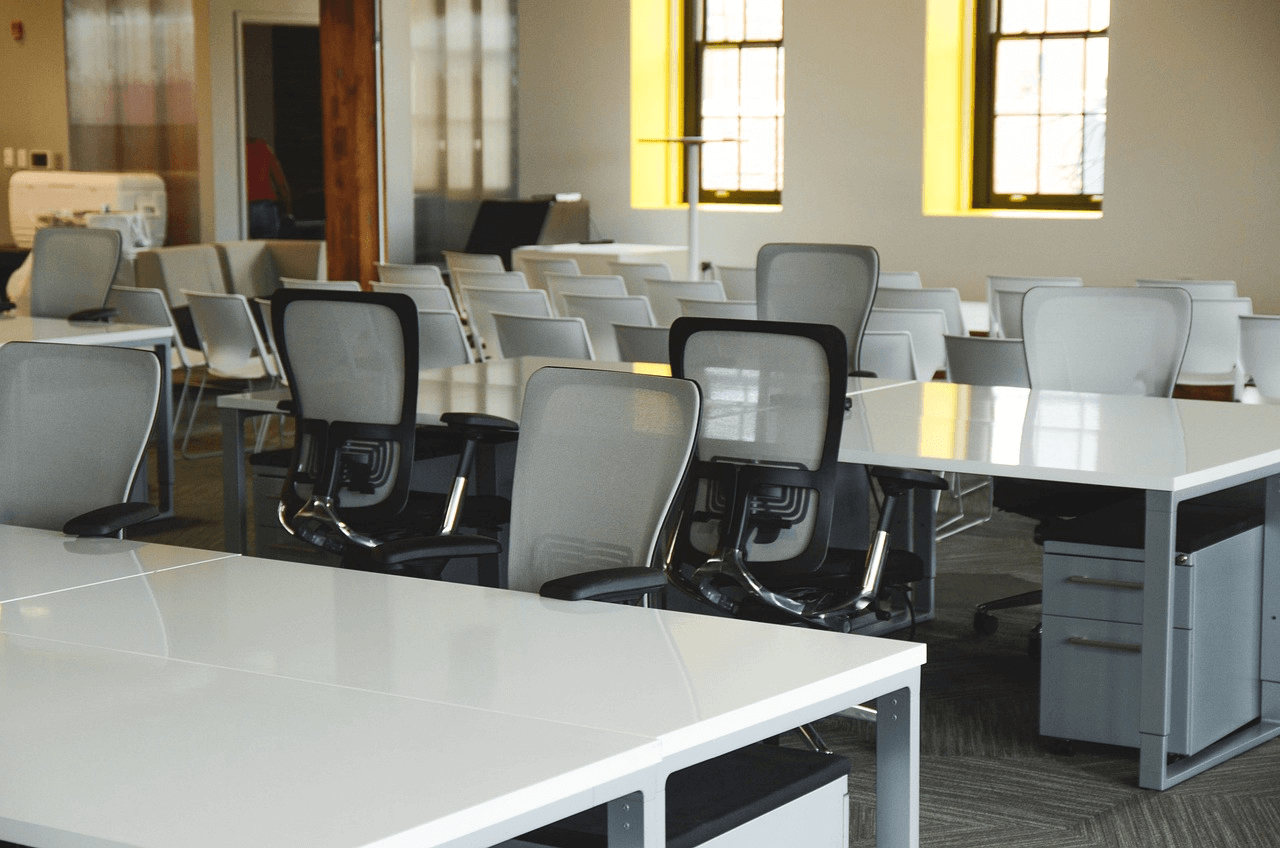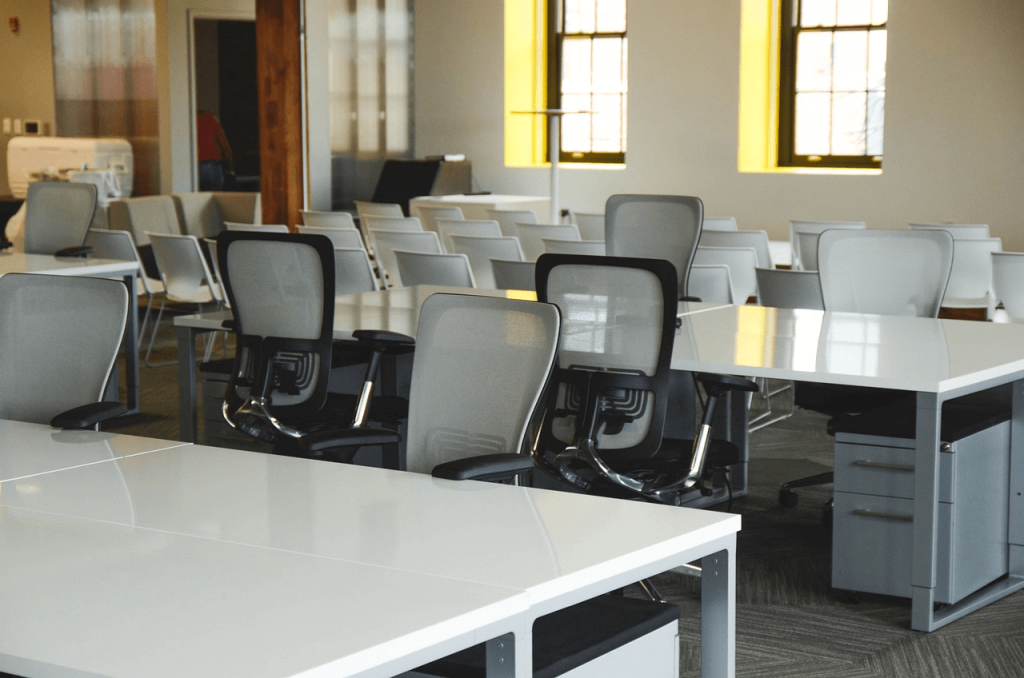 Flexispot seats boast a sleek and modern design. Those complement any office space. The clean lines and sophisticated appearance add a touch of elegance to your workspace. Limited color choices may be a drawback if you are seeking a chair that matches a specific color scheme or decor.
Adjustability
It has both sides when considering adjustability. These seats offer an extensive range of adjustable features. It will ensure a personalized fit for every user. However, from adjustable seat height and depth to flexible armrests, these seats cater to various body types and individual preferences. With a wide array of adjustable features, some users may find it slightly overwhelming. Navigating all the settings and adjustments will take a lot of work.
Comfort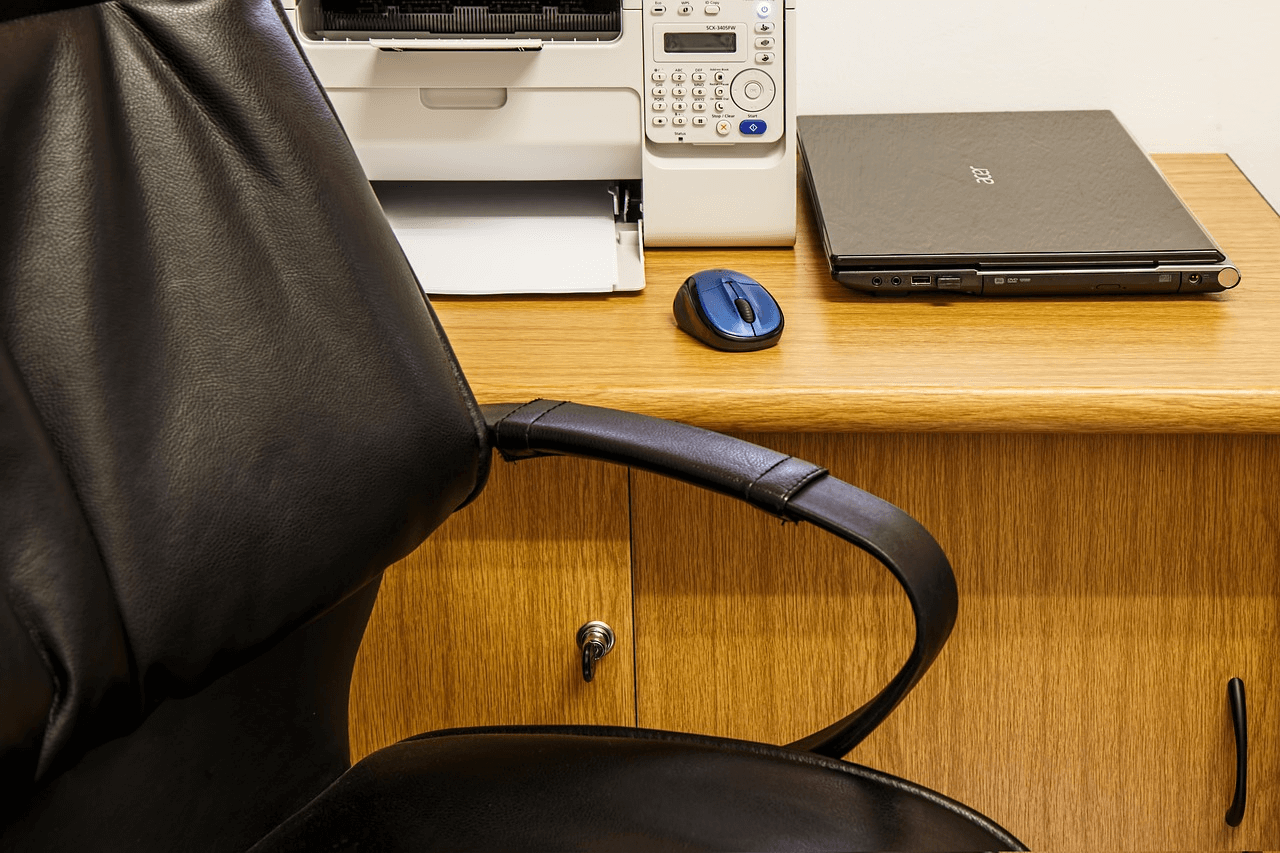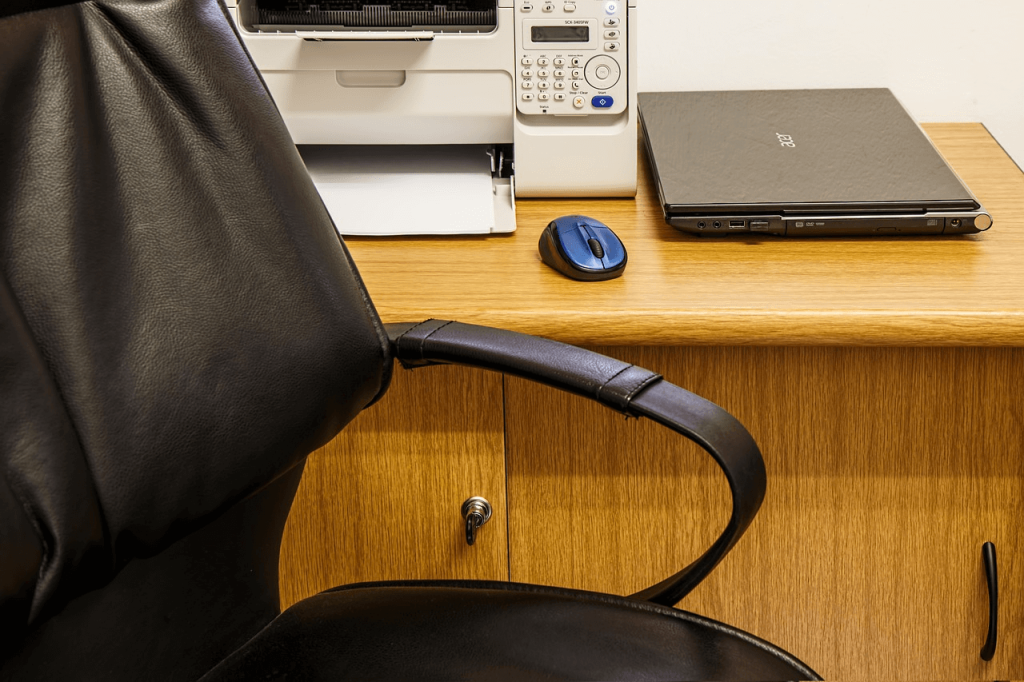 The thoughtful engineering ensures that users can maintain a healthy posture. With enhanced comfort, these chairs help reduce fatigue and promote more productivity. However, since individual preferences may vary, some users may prefer a firmer or softer seat.
Material
The product provides excellent airflow and prevents heat buildup during prolonged sitting. The use of breathable materials contributes to enhanced comfort. Especially in warmer environments, it will keep users comfortable throughout the day. While the mesh material is popular, some users may prefer alternative upholstery options, such as fabric or leather.
Durability
These products are built with high-quality materials. It will ensure long-lasting performance and durability. The robust construction and attention to detail make these chairs a reliable investment. However, this is reflective of their affordable pricing. It can still offer a good level of durability for moderate use.
Read more: Serta Office Chair Review
Performance
The brand's seats are engineered to provide ergonomic support. It will reduce strain on the body during extended sitting. The product can recline from 90° – 128°. This leads to enhanced focus and comfort, translating into improved work efficiency. However, specific models may offer additional features, so it's essential to consider your job requirements when selecting a chair.
Price
The product provides a range of chair models at various price points, accommodating different budgets. The availability of affordable options makes Flexispot seats accessible to a broader audience. However, some premium Flexispot models may come with a higher price tag due to the inclusion of advanced features.
Our verdict
Customers emphasize ergonomic design and data-driven engineering. It makes them a strong contender for office seating solutions. Higher-priced models may boast additional features and premium materials. The entry-level chairs still offer solid durability for everyday use. Flexispot seats deliver impressive value for money. Consider the wide range of options available.
Customers Review
Flexispot office chair has garnered praise from satisfied users worldwide. Customers rave about the superior lumbar support and adjustable features. These products ensure a personalized seating experience. Positive reviews highlight the durable construction and elegant designs that elevate any workspace. Users can share how these chairs have transformed their workdays. It will promote better posture, reduce fatigue, and enhance productivity.
Read more: Steelcase Office Chair Review
Conclusion
Flexispot seats have set the standard for ergonomic excellence. It will prioritize user comfort and well-being. I hope the Flexispot office chair review gives you an overview and helps you choose the most appropriate product.
Is the Flexispot office chair suitable for all types of people?

The seats are designed with versatility in mind. It will offer various adjustable features to cater to multiple body types and preferences. The adjustable seat height, armrests, and lumbar support allow each individual to find their ideal seating position.

Does the Flexispot office chair come with a warranty?

Yes, Flexispot offers a warranty on its office seats. It will provide customers with peace of mind and assurance of quality. The warranty covers manufacturing and ensures that the manufacturer promptly addresses any potential issues with the chair.

Can the Flexispot office chair be used on different types of flooring?

Flexispot seats make them suitable for various types of flooring. With this product, you can enjoy the convenience of easy mobility without worrying about the impact on your flooring.