If you're relocating and selling an office chair, ensuring safe and secure transportation is crucial. But how to ship an office chair? The guideline will walk you through the step-by-step process of sending the seat. It can include necessary materials, packaging techniques, and shipping options.
How Do You Ship An Office Chair?
Shipping the chair may seem challenging, but it can be a smooth process with the right approach and proper packaging. Here are steps that you can consider:
Purchase the proper-sized shipping box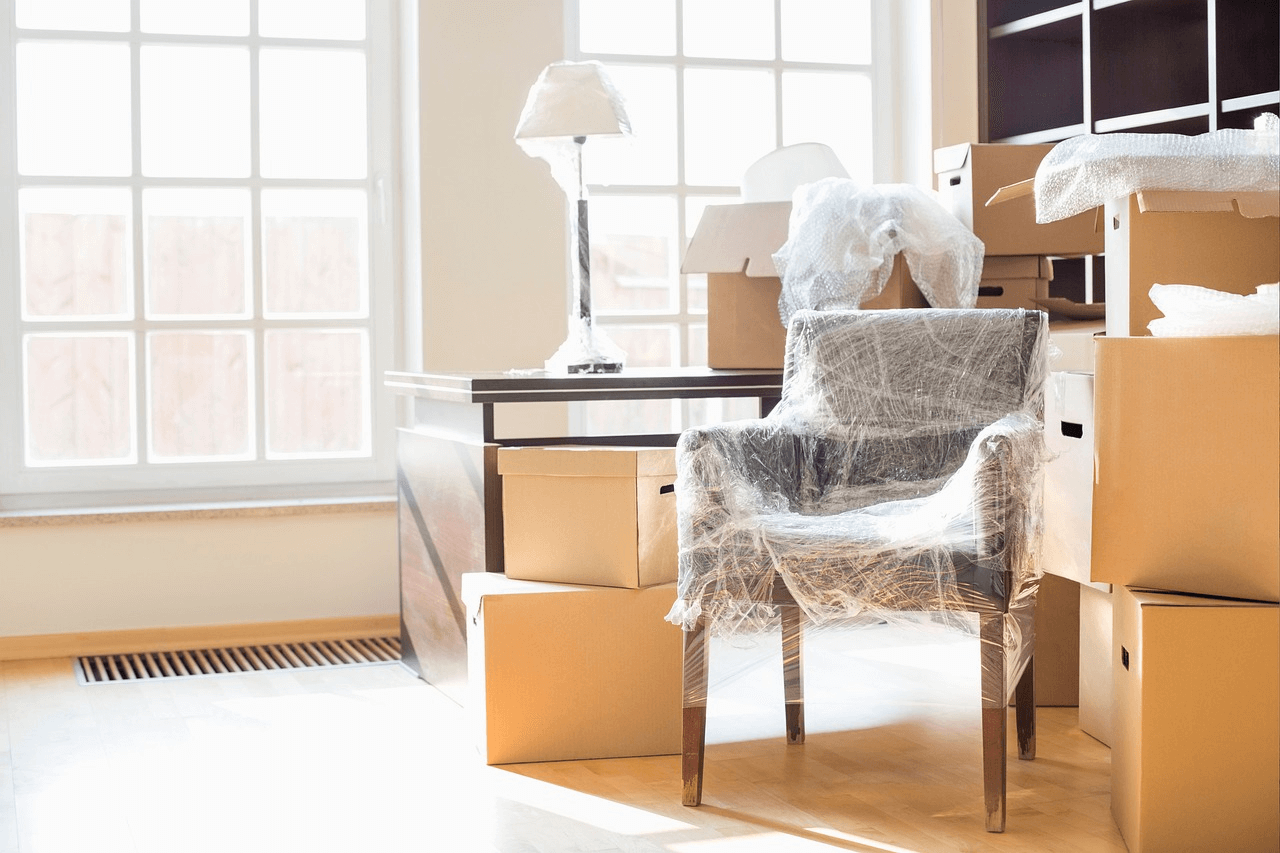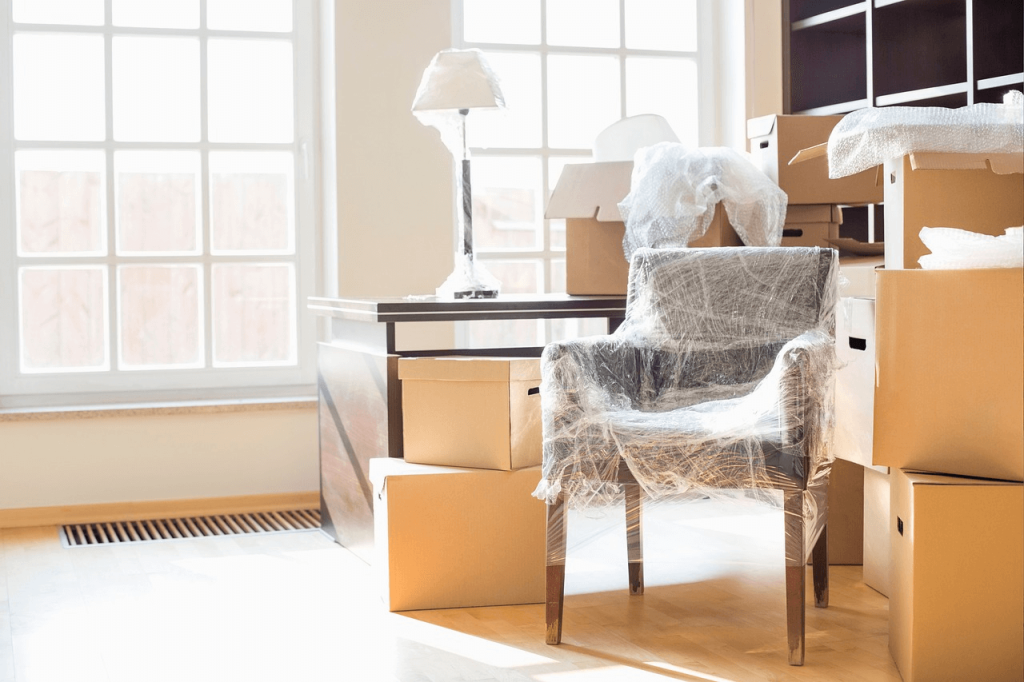 You can start by obtaining a shipping box that is large enough to accommodate your office chair. Then, you will need to find a sturdy cardboard box that provides ample space for the seat.
Remove any removable furniture pieces
Before packing the office chair, remove any removable pieces such as armrests, wheels, or cushions. These components should be packed separately to prevent damage during transit.
In Styrofoam and wrap the chair
This will help safeguard it against impacts and potential damage during shipping. Remember to consider the chair's corners, armrests, and other vulnerable areas.
Place the chair inside the box or make a box around it
If the package is larger than the chair, you must fill the empty spaces with additional packing materials. It can be bubble wrap, packing peanuts, or air pillows. This will prevent the chair from moving around during transit and minimize the risk of damage.
Accurately measure and weigh the package
It's crucial to accurately measure and weigh the packaged seat to determine shipping prices and choose the appropriate courier options. You must measure the box's length, width, and height and record the dimensions. These details will be required when selecting a courier and estimating shipping costs.
To establish your shipping prices and courier alternatives
The cost of shipping an office chair can vary depending on size and weight. Most major couriers have online calculators where you can enter the chair's dimensions and weight to estimate the shipping cost. Do not forget to regard customer reviews to get insights into reliability and quality of service.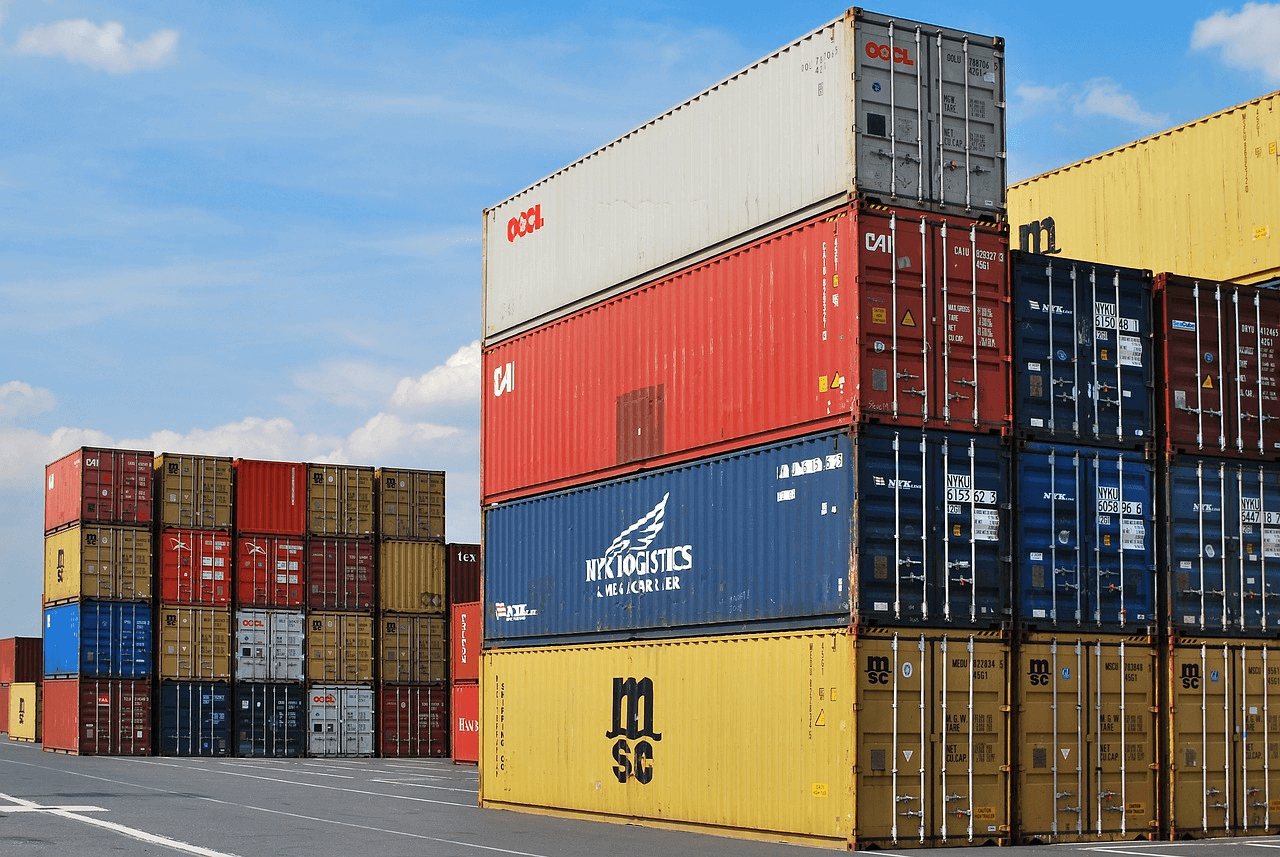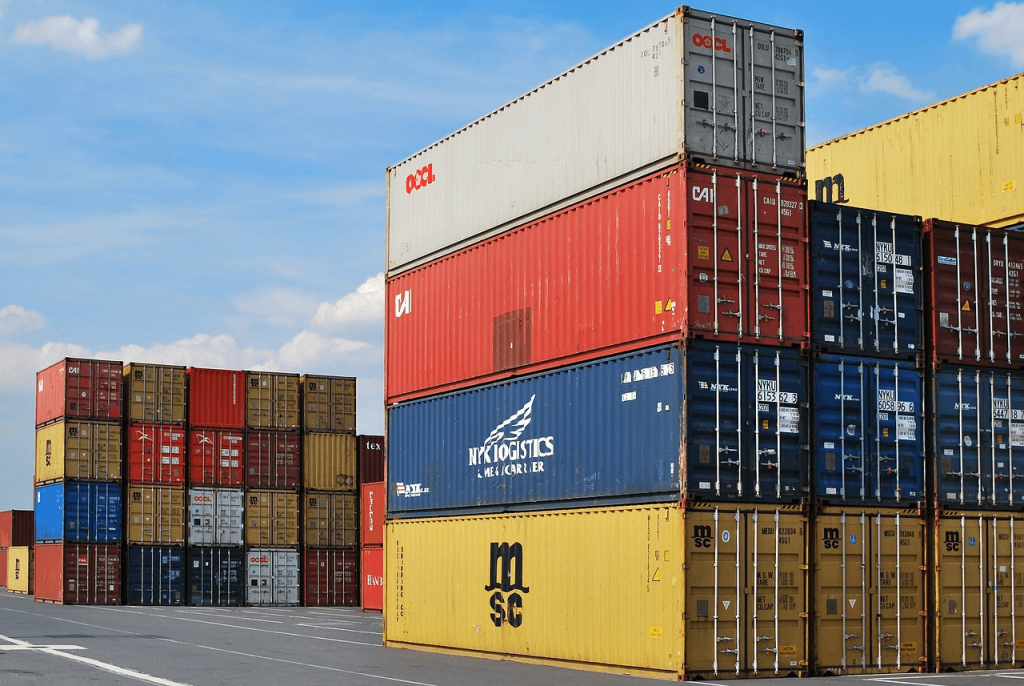 Select a courier
You must choose a courier with a good reputation for on-time deliveries and minimal damage incidents. Next, you can ensure that the courier offers appropriate insurance coverage for the value of your office seat.
After that, you will find a courier with reliable customer support that can address any questions or concerns you may have during the shipping process. Remember to consider a courier that offers the desired delivery speed within your budget.
Read more: How Much Does An Office Chair Weigh
What Is The Best Courier For Shipping?
Reliability
Reading customer reviews and checking their reputation in the industry is significant.
Insurance coverage
Remember to ensure the courier offers adequate insurance coverage for your office seat. This will protect you financially in case of loss or damage during transit.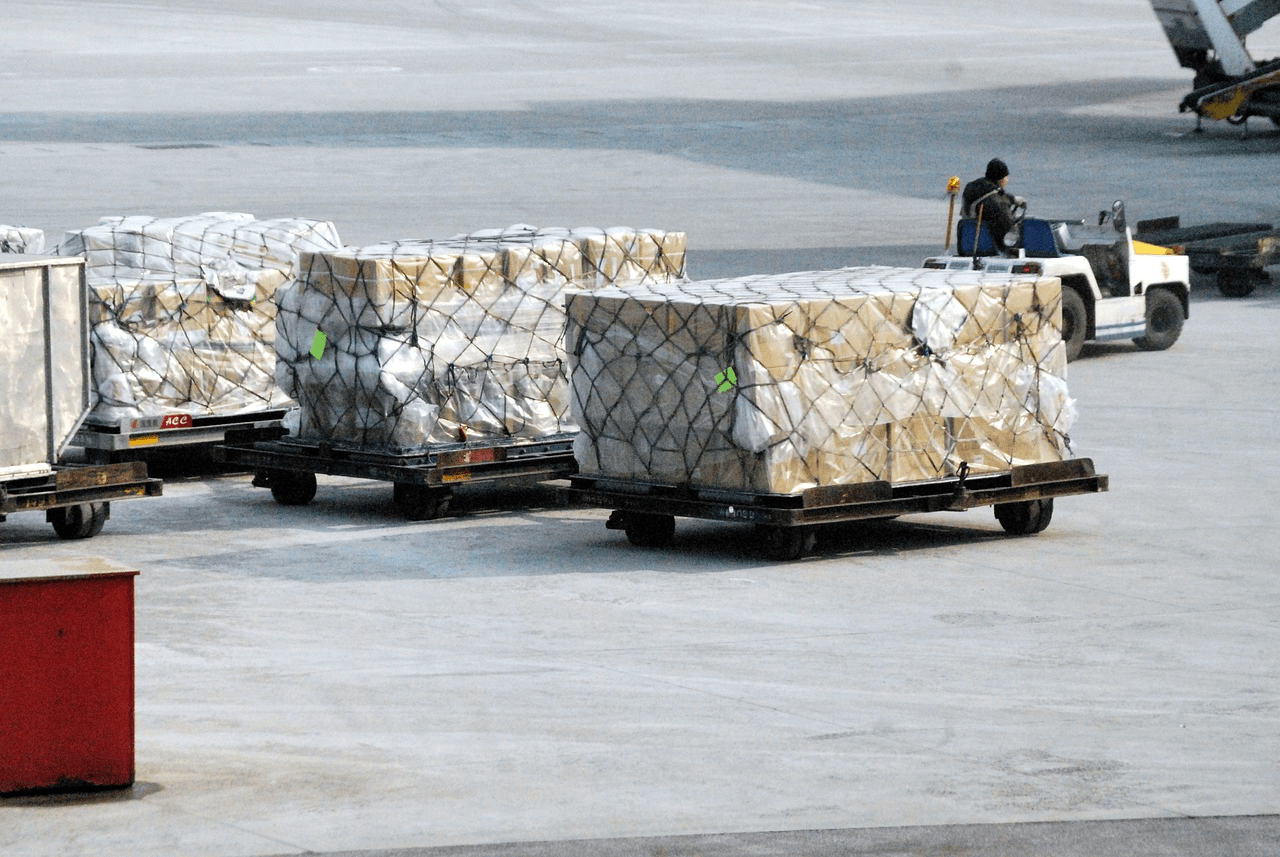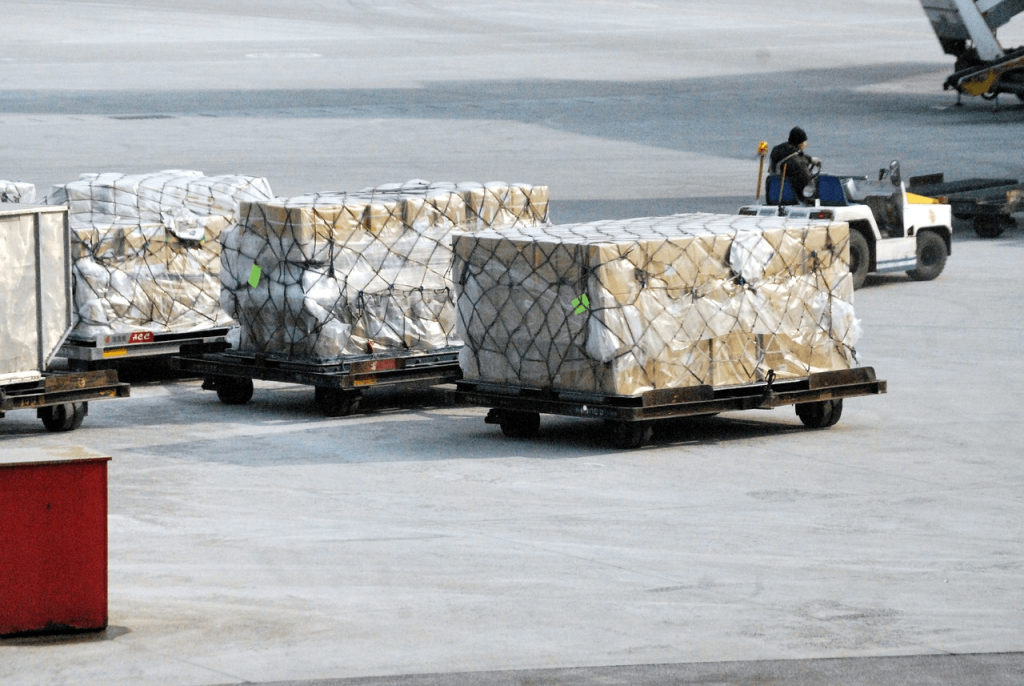 Customer support
You need to choose a courier with responsive and helpful customer support.
Pricing
You should select a courier that offers a good balance between cost and quality of service.
When it comes to selecting the best courier for shipping your office chair, you need to consider some key factors:
What Is The Cheapest Way To Ship An Office Chair?
Let's explore three main ways to ship an office chair at an affordable price: Less Than Truckload (LTL), Blanket Wrap, and Air Ride Truckload.
Regarding LTL, it will collect shipments from various customers and consolidate them at a distribution center or hub. The shipping costs are calculated based on the freight class, weight, distance, and any additional services required.
With blanket wrap service, the chairs are carefully wrapped and protected with moving blankets or furniture pads to prevent scratches and damage. Regarding Air Ride Truckload, the product will be transited directly to a truck air-ride suspension. Although it is more expensive than the rest of the methods, it is ideal for large shapes.0
Read more: How To Decorate Office Chair
Conclusion
Before choosing shipping delivery, you must consider many aspects, such as price and customer service. It will minimize risks and ensure your packages are to your destinations. How to ship an office chair? This guideline will help you find a helpful way to transiting the office chair.
For more information, visit the video:
Where to buy shipping boxes and packing materials?

You can find office supply stores such as Staples, Office Depot, and U-Haul.  You can consider online marketplaces like Amazon, Uline, and eBay to buy shipping boxes and packing materials.

How to track your shipping package?

You can follow it by email, number, and mobile app. These are convenient and simple ways for you to carry out.

What to do if your package is damaged in transit?

You need to take photographs or videos to document the condition of the packaging and the damaged items inside. Also, you need to contact the courier and file a claim for the damaged package. Be sure to follow their instructions and provide accurate and complete information.