Working from home is becoming increasingly popular. Let's discover more about the Yaheetech office chair review and if you plan on buying a workplace seat. We can help you better understand the features of this chair.

Overview Of Yaheetech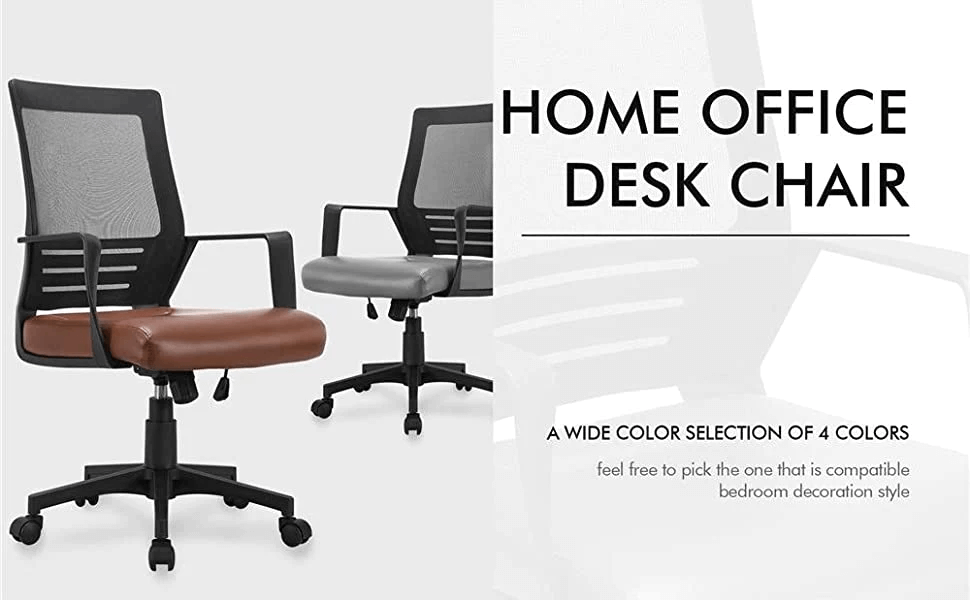 Yaheetech is an e-commerce platform that provides a variety of products such as home furnishings, construction and remodeling items, sporting goods, and supplies for dogs and cats. Yaheetech promises to provide clients with an effortless shopping journey through the collection of an intuitive interface and a dependable shipping mechanism tot. The company attempts to provide goods of excellent quality at affordable costs. This makes the company a popular choice for budget-conscious shoppers.
Top 3 Ergonomic Models Of Yaheetech Chair
Here are this manufacturer's top three most popular ergonomic chair models.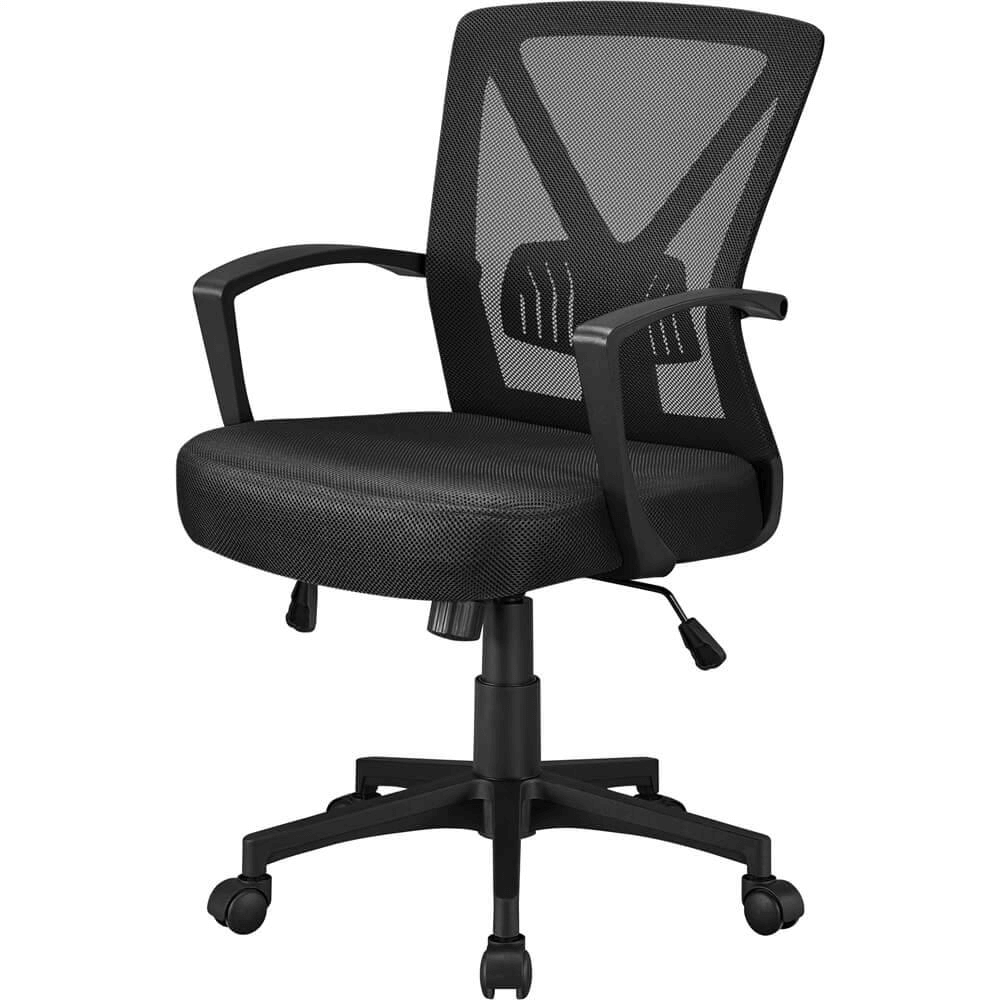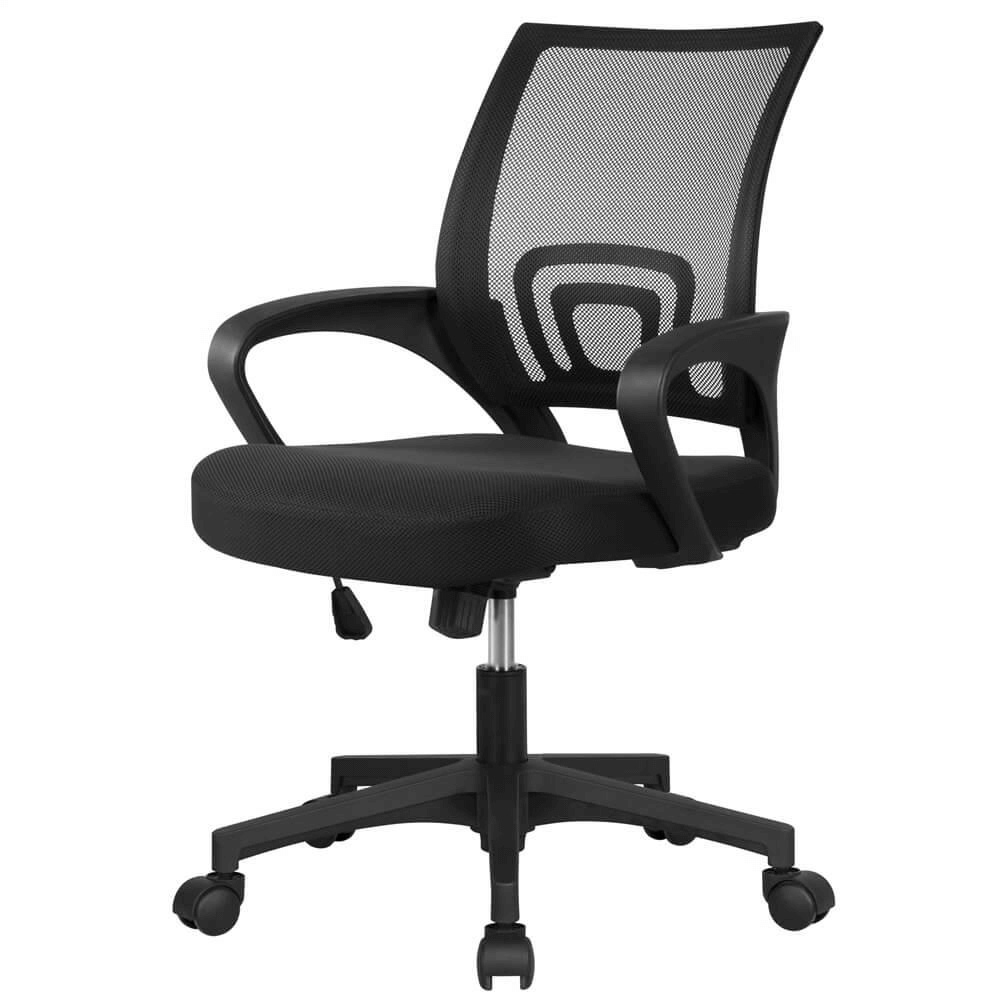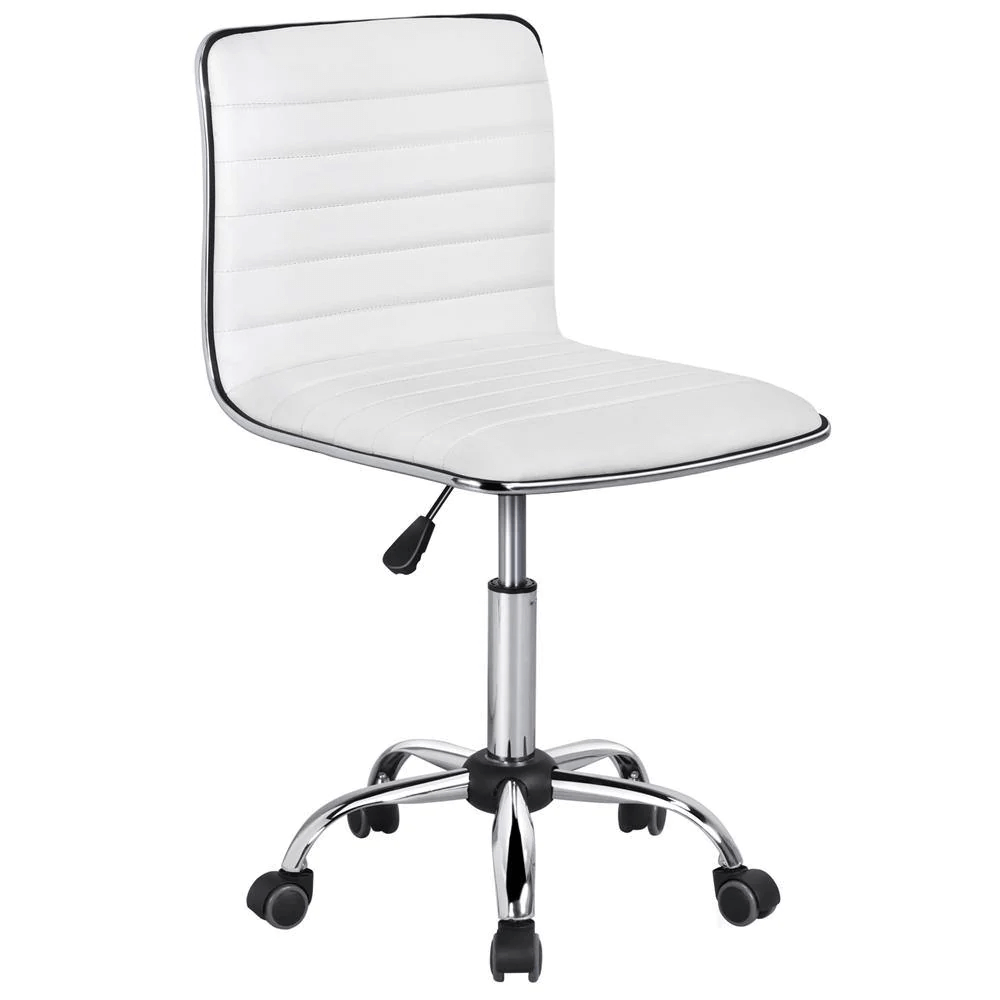 Yaheetech Mesh Office Chair
Yaheetech Office Mid Back Chair
Yaheetech PU Leather Low Back Desk Office Chair
This chair provides an affordable way with adequate comfort and basic functionality, making it an excellent choice for people on a tight budget.
This cost-effective seating option has average comfort and simple functionality, suitable for entry-level or occasional use.
This chair is an inexpensive option with a modern style, acceptable comfort, and bare functionality, making it suited for daily use.
Main Highlights Of Yaheetech Chair
In this section, we will review the key features of Yaheetech's seats together.
Pros and cons
Design
Yaheetech's chairs are known for their stylish designs that can complement various settings. Including offices, gaming rooms, or outdoor spaces. The chairs often come in modern or sporty aesthetics, with a high backrest and ergonomic curves to provide optimal support and comfort.
Adjustability
Many Yaheetech's chairs offer adjustable features such as height change, tilt mechanisms, and armrests. This allows users to customize their seating position and find optimal comfort.
Read more: Steelcase Office Chair Review
Comfort
Yaheetech's chairs are designed with comfort in mind. They often feature cushioned seats, lumbar support, and ergonomic designs. Its high-density sponge padding supports your back and shoulders, reducing fatigue during long work hours. With its adjustable height and 360-degree swivel, the office chair offers comfort and flexibility for your workspace.
Material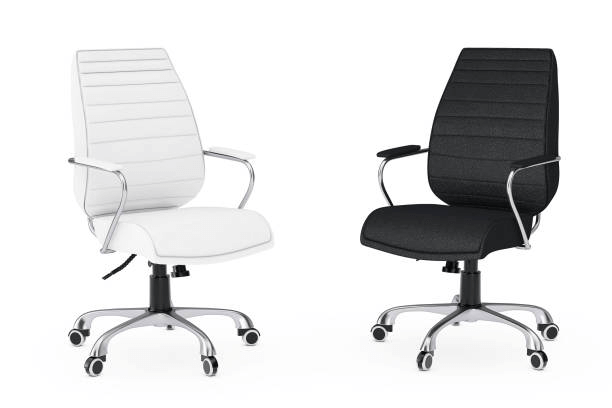 Yaheetech chairs are made with durable materials, such as metal frames or high-quality upholstery. Sturdy construction ensures longevity and can withstand regular use.
Durability
Yaheetech's chairs are known for their durability. It is made with high-quality materials that are built to last. The chair's sturdy frame and base provide stability and support, while the thick cushioning ensures long-lasting comfort. The chair also features smooth-rolling casters and adjustable height and tilt, making it suitable for daily use in any office setting. They are designed to withstand regular wear and tear and maintain their performance over time.
Performance
Yaheetech chairs offer good functionality, including smooth mobility, stability, and reliable adjustability. They are designed to provide a comfortable and functional seating experience.
Price
Yaheetech chairs are generally and offer good value for the price. They are often more affordable than higher-end brands without compromising quality and comfort.
Our verdict
Yaheetech's chairs are a popular choice for those seeking stylish and functional seating options at an affordable price. They offer adjustable features, comfort, and durability. This makes them suitable for various purposes, including offices, gaming setups, or bars. But, it's essential to review specific models and customer reviews and compare different options to ensure they meet your specific requirements.
Customers Review
The Yaheetech Office Chair Ergonomic has a high rating on Amazon. With over 4300 reviews, the average rating is 4.3/5 stars. Users believe that the chair's quality is good for the price range and comparable to a chair that costs twice as much in another brand.
Strong chair, shipped fast and assembled. But, several users complain thatthe armrest is lower than the chair and unsuitable for oversized people.
Reading customer reviews can provide vital insights into the experiences of other Yaheetech chair buyers and users. This might assist you in collecting data on the quality, comfort, durability, and general contentment of customers with what they buy.
Read more: Flash Furniture Office Chair Review
Conclusion
The Yaheetech office chair review mentioned might have given you a more objective perspective on this chair. Hope this information has assisted you in determining the type of stool that is best for you. Check out other people's reviews to gain an unbiased opinion and make the best selection.
You can get extra information in this video: